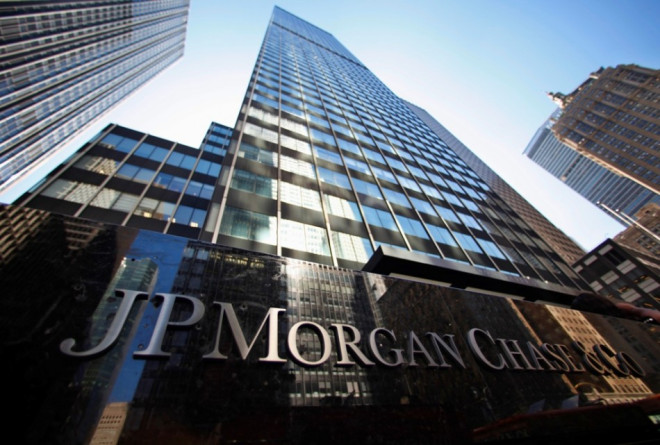 The US Securities and Exchange Commission (SEC) has questioned at least five top banks based in the US or Europe, as the regulator is looking to expand investigation into their hiring practices in Asia.
The Wall Street Journal citing people close to the probe reported that the SEC sent letters to a group of companies including Credit Suisse Group AG, Goldman Sachs Group, Morgan Stanley, Citigroup Inc. and UBS AG, seeking more information about their hiring in Asia.
The SEC is examining whether the banks violated anti-bribery laws by hiring relatives of powerful government officials in Asia.
According to the Foreign Corrupt Practices Act (FCPA), a US law dating back to the 1970s and intended to curb bribes to foreign government officials, companies would be guilty if they hire employees at the direction of an official at a state-run company who is able to grant business to the hiring company.
Last year, US banking giant JPMorgan was accused of hiring the daughter of Wen Jiabao, the former Chinese prime minister.
Wen Ruchun, or "Lily Chang" as she was known, was paid $75,000 a month by JPMorgan through her firm Fullmark Consultants, which only had two employees, according to the New York Times.
US regulators are examining JPMorgan's habit of hiring the children of well-connected politicians in the Asia-Pacific region to allegedly help acquire business.
In addition, the SEC late last year issued a round of letters to at least six banks on whether they had special programmes dedicated to relatives of influential officials.
None of the banks involved in the probe has been accused of wrongdoing, WSJ reported.
The probe has raised concerns among bankers in the region, and some of them had walked away from potential deals fearing scrutiny from investigators, the newspaper added citing people familiar with the matter.
In the latest round of the probe, officials are seeking lists of employees hired based on referrals from foreign officials and clients, according to the sources.
Reuters earlier reported that the US Justice Department and the SEC are expanding the probe into other sectors including oil and gas, telecommunications and consumer products.