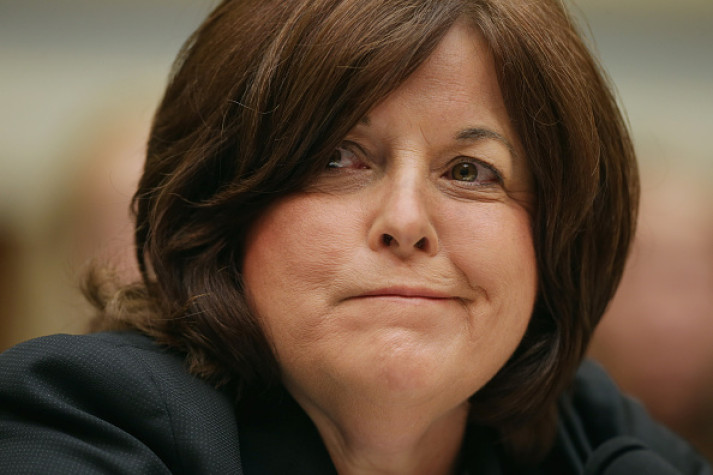 US Secret Service Director Julia Pierson finally put critics at peace after resigning on Wednesday (1 October) after a string of security breaches put her reputation, and the White House and US President Barack Obama's protection at risk.
"Today, Julia Pierson, the Director of the United States Secret Service, offered her resignation, and I accepted it," said Jeh Johnson, Homeland Security Secretary in a statement.
White House spokesman Josh Earnest confirmed the news, adding that Obama personally called and thanked Pierson for her 30-year service at the US Secret Service.
Significant security lapses surfaced recently after Pierson was called to testify before the House Oversight and Government Reform Committee in a congressional hearing.
On 19 September, Iraq veteran Omar Gonzalez was held in the White House East Room after security officials failed to prevent him from jumping over the White House fence onto the north lawn.
Gonzalez was armed with a 3.5-inch knife.
In another report from 16 September, Secret Service agents failed to prevent a man armed with a gun and with a previous criminal record, from sharing an elevator with the US President while he was visiting the Centers for Disease Control and Prevention in Atlanta to discuss the US response to the Ebola crisis.
It was only after the President had left the elevator that Secret Service agents interrogated the man, who was acting strangely and refusing to comply with their orders to stop recording the President using a mobile phone camera.
Shortly after being questioned by a supervisor, the man turned in a gun to authorities.
Pierson was appointed as Director of Secret Services in March 2013.
Former special agent Joseph Clancy will be taking over temporarily as acting Secret Service director.