President Donald Trump has summoned the entire US Senate to the White House for a briefing on North Korea.
In a highly unusual move, the briefing, involving 100 senators as well as Secretary of State Rex Tillerson and Defence Secretary James Mattis, will be held on Wednesday (26 April).
Director of national intelligence, Dan Coats, and General Joseph Dunford, chairman of the joint chiefs of staff, will also attend to brief senators.
It is not uncommon for administration officials to address members of Congress on foreign policy and national security matters, but it is unusual for the entire Senate to be called to the White House and for those four senior officials to be involved.
The briefing comes as Washington and Pyongyang exchange repeated threats toward one another after missile and nuclear tests by North Korea.
Earlier, Nikki Haley, US ambassador to the UN, warned North Korea not to provoke a confrontation while speaking to NBC's Today programme.
"What we have said from the beginning, and what I'll continue to say, is the United States is not looking for a fight so don't give us a reason to have one."
She added that: "Kim Jong-un is starting to flex his muscles because he feels the pressure."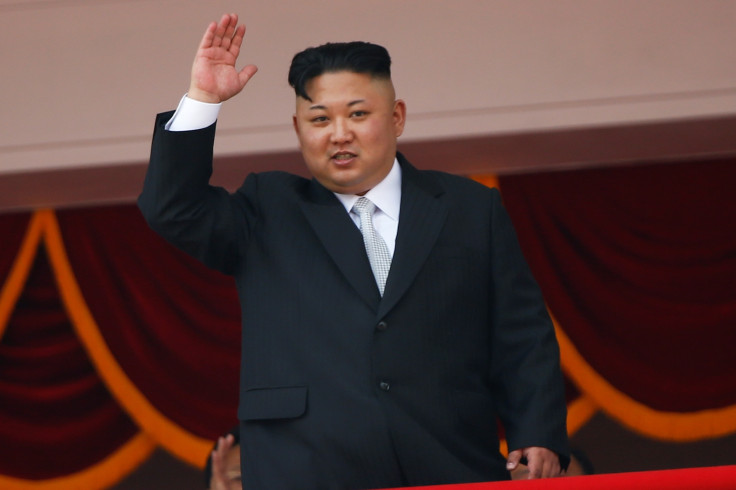 The recent spike in confrontational rhetoric between the two sides has caused concern in nearby South Korea and Japan.
Washington wants further sanctions on North Korea, formally known as the Democratic People's Republic of Korea (DPRK), whilst simultaneously attempting to put renewed pressure on China to force the nation to halt its nuclear programme.
China — North Korea's sole ally — has called for restraint from all sides in a phone call between President Xi Jinping and Trump.
Reuters reported that the House of Representatives will also seek a briefing on the DPRK.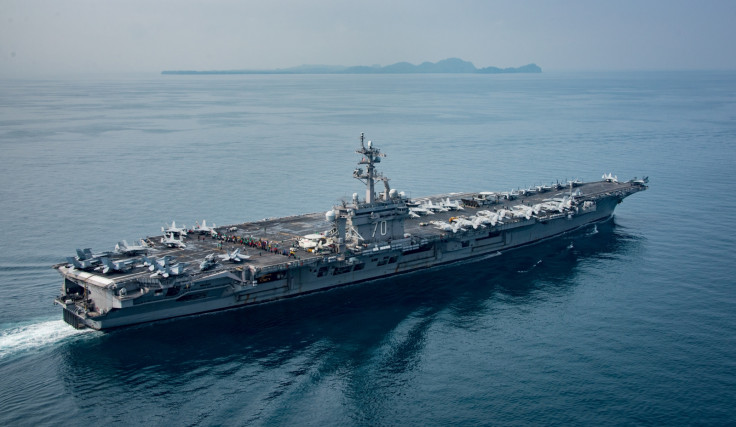 The US is also sending a flotilla, led by the aircraft carrier USS Carl Vinson, to the the peninsula where it will join two Japanese navy ships, the Samidare and Ashigara, to conduct exercises in the western Pacific, Reuters reported.
They are expected to reach the waters off the peninsula within days with the official newspaper of the government's Workers' Party said Pyongyang was ready to sink the vessel.
Rodong Sinmun said in an editorial on Sunday (23 April): "Our revolutionary forces are combat-ready to sink a US nuclear-powered aircraft carrier with a single strike."