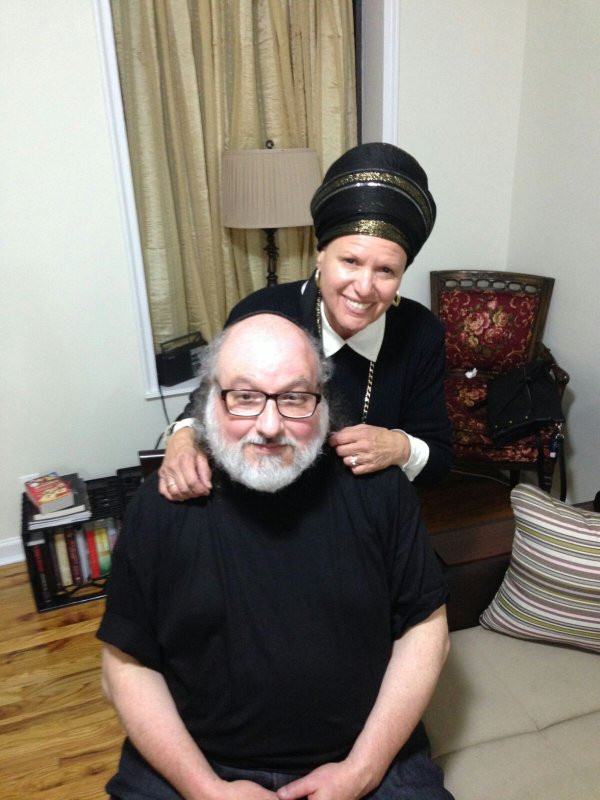 Former US navy intelligence officer Jonathan Pollard, who was jailed in 1985 for passing classified information to Israel, has been released. Israel's Prime Minister Benjamin Netanyahu said the Israeli people welcomed the release.
The 61-year-old was freed on Friday morning, and must remain in the US for five years under parole conditions.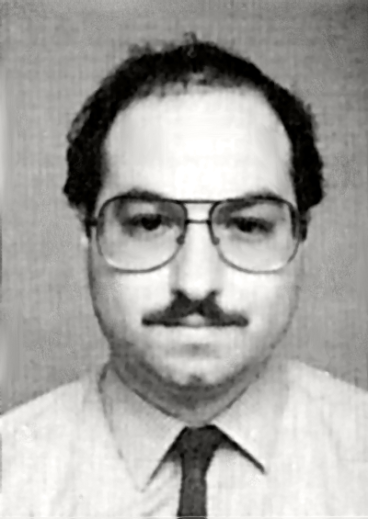 Repeated appeals from Israel to show clemency to Pollard were rejected over the decades of his incarceration, with the release ending one of the longest-running diplomatic disputes between Israel and the US.
Netanyahu, who has pressed for Pollard's release, welcomed the news. "As someone who has raised Jonathan Pollard's case for many years with US presidents, I have wished for this day. After three long and difficult decades Jonathan is at last reunited with his family," said the prime minister.
After graduating from Stanford University in 1980, Pollard attempted to become a spy for Israel's spy agency, Mossad. Instead, he began working for US naval intelligence in 1984, and was arrested in 1985 after he and his wife passed classified documents to Israeli intelligence in exchange for $10,000 and jewels.
He pleaded guilty in 1986 in the hope of avoiding a life sentence but the plea was rejected by federal court judge Caspar W Weinberger in 1987, becoming the only person in US history to be jailed for life for spying for one of the country's allies.
Pollard's lawyer told Israel's GLZ Radio that now freed Pollard will live in an undisclosed Manhattan location, and will require special permission to travel and have visitors under parole conditions.