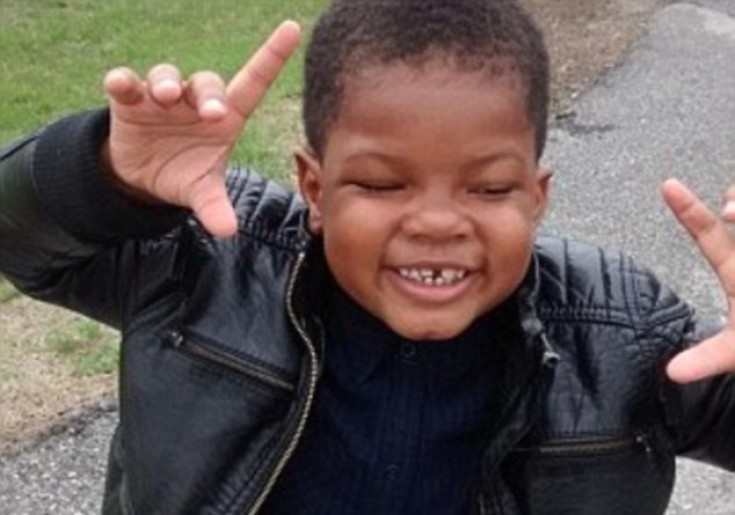 A three-year-old boy was pushed on a swing by his mother for three days until he died, a court has heard.
Police believe that Ji'Aire Donnell Lee was alive when his mother Romechia Simms, 24, put him on the swing two days earlier in La Plata Park, South Maryland.
The Charles County Sheriff's Office said investigations revealed she had been pushing him in the swing since the pair entered the park 44 hours earlier, at around 11.15am on 2 May 2015.
Police received a call from a resident at 6.55am, saying a woman had been pushing a child on a swing at the Memorial Park for hours.
Officers attempted to perform CPR but realised the child had been dead for several hours. The toddler died from dehydration and hypothermia after he was left in temperatures of 10C over night.
His death has been ruled as homicide, however, his mother has not charged pending an investigation by the office of the state's attorney, NBC Washington reported.
Ms Simms is understood suffer from depression and bi-polar disorder. She had also suffered a mental breakdown in February and had "some kind of psychotic episode" in the park, her mother, Vontasha Simms, 47, said.
She was hospitalised for four days after her son's death and does not remember what happened in the park, family members told the Washington Post.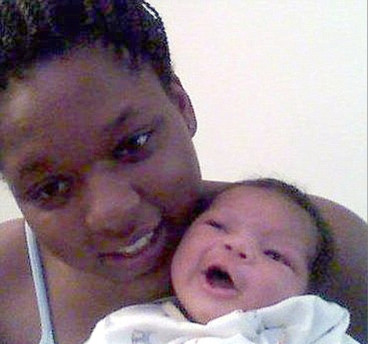 Vontasha Simms called for understanding, and posting a picture of Ji'Aire on Facebook, said she was setting up a charity in his honour to raise awareness of "the desperate needs of those who are mentally ill".
"There is a need that must be filled," she wrote. "We embrace those that may have cancer, sickle cell anaemia, high blood pressure, even those that may suffer from substance abuse.
"It does take a village to raise a child. And yes, we are our brothers' and sisters' keepers. Each and every life has meaning and a purpose. Those that suffer from mental illness may life a very lonely and unproductive life if they don't receive the resources, support and love that are needed.
"It could be a mother, father, sister, brother, a child, a family member or yourself. Mental illness touches every family in this country. Let's not shun them or look down upon them because it could be you."
At her son's funeral in June, 24-year-old Simms sang This Little Light of Mine alongside the boy's father, James "Donnell" Lee, 29, and other mourners.
Lee, who lives in south west Washington, DC, had filed for custody of his son in March because he was deeply worried about Simms's mental stability and believed she needed help, the Washington Post reports. The judge, however, deemed Simms a fit parent, and on May 11 the parents agreed to share custody.
Ji-Aire was found dead 11 days later.