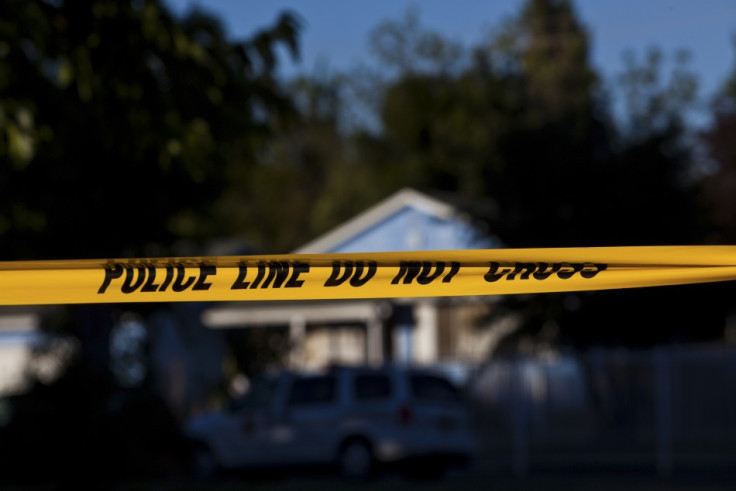 Minneapolis police have arrested a 23-year-old white man and a 32-year-old Hispanic man in connection with the shooting of five people near a police station where protesters have been demonstrating against the killing of unarmed black man, Jamar Clark by police. Soon after the incident, police said they were looking for three "white male suspects" and the Black Lives Matter Minneapolis movement posted on its Facebook page that white supremacists launched the attack "in an act of domestic terrorism".
Five people sustained non-life threatening injuries in the shooting on 23 November and were taken to local hospitals. Black Lives Matter Minneapolis said that the people were asked to leave and escorted out, but started shooting within one block of departing. The men's names have not yet been released. Authorities are still looking for additional suspects.
Jie Wronski-Riley, one of the protesters who followed those ejected said the men suddenly started shooting. "At first I wasn't sure. I was like, are they shooting firecrackers? Because it was so loud, and there was all this, like, sulphur, or whatever," Wronski-Riley said. "Then it was like the person right next to me on my left went down and the person on my right went down, and I was like, they're actually shooting at us. They're shooting bullets at us."
An FBI spokesman said that it is "aware of last night's incident and is coordinating with the Minneapolis Police to assess the situation and determine whether federal action is appropriate." It is unclear whether the FBI was treating the shooting as a hate crime. Witnesses reported three to four masked white males wielding weapons and wearing bulletproof vests.
Social media users have pointed out the events constitute an act of terror. In an opinion piece for the Guardian US, Steven Thrasher wrote: "A study by the New America Foundation this summer found that domestic white extremists have killed more Americans since 9/11 than foreign terrorists – which is not surprising to anyone who has studied American history, slavery, lynching or the history of mass shootings."
Minnesota Governor Mark Dayton called the shootings a "cowardly, criminal act" and said the perpetrators would be found and "brought to justice".