The new US government under President Donald Trump should prevail on China to ask Pakistan to address India's concerns on terrorism, a top American think tank has said. It warned that terrorist activity from across the border might lead to a major conflict between the nuclear-armed neighbours.
"Washington needs to convince Beijing to urge Pakistan to take good-faith measures addressing India's concerns on cross-border terrorism, which is a key trigger of military escalation. Beijing could in turn prod Islamabad to prosecute terrorists involved in attacks on India as a first step," The US Institute of Peace (USIP) said in its report.
For its part, the Indian government led by Prime Minister Narendra Modi should give up its current agenda of trying to get Pakistan isolated on international forums or be designated a terrorist state, the think tank said.
If both the countries take such appropriate steps, it "could create an opening for resuming talks and politically settling the Kashmir issue", it said.
The report noted that Beijing's relationship with Islamabad strengthened in the wake of the China-Pakistan Economic Corridor (CPEC) project providing China with a quick access point to the Arabian Sea route. It includes boosting intelligence-sharing between the two countries.
The think tank believes that because of this project, China has greater influence over Pakistan's policies than the US.
"The US should regularly underscore the urgency of the Kashmir situation to Chinese counterparts at the highest levels and make a forceful argument that a South Asian war would directly threaten China," it stressed.
It added that Beijing's policy on the Kashmir issue has considerable impact on regional stability and crisis management efforts in South Asia.
"Beijing also plays an important third-party role in helping deescalate hostilities between the two countries," it noted.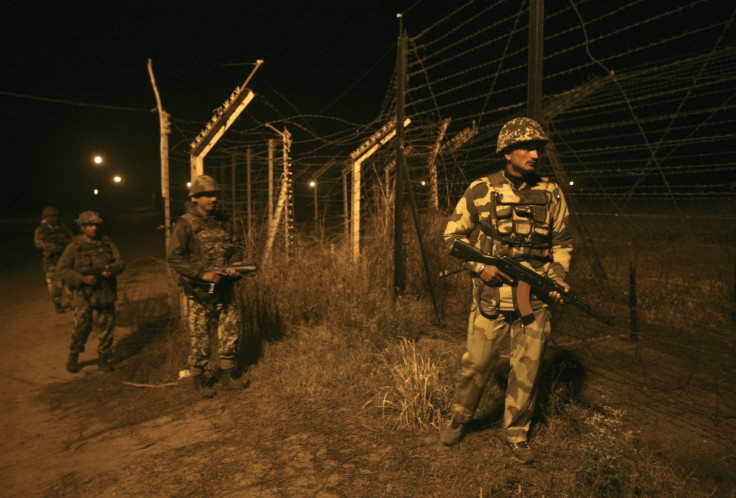 It is thought that China's stand on the Kashmir issue has shifted considerably since the 1980s — from a strong pro-Pakistan stance to a more neutral one in recent times. However, Beijing has stymied India's attempt to get the UN designate Pakistan-based Jaish-e-Mohammad (JeM) chief Maulana Masood Azhar as a terrorist. Banning him has become a major bone of contention between China and India.
"Chinese diplomatic support for internationalising the Kashmir issue in the United Nations has diminished over time, though Beijing also has blocked UN action against Pakistan-linked terror groups," the USIP said.
The report noted that while China has the potential to play a significant role in stabilising the region, it has not pro-actively taken any measures to resolve the Kashmir issue.
"Although Beijing prefers that a war not break out, it also benefits from some level of Indo-Pakistani tension, which splits India's strategic attention on China," it said.