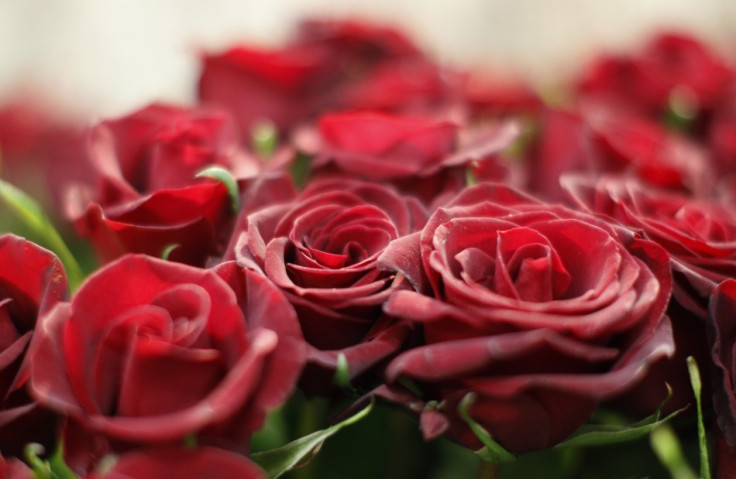 The most romantic day of the year is right around the corner.
You might consider Valentine's Day to be nothing more than a Hallmark holiday but best believe that come 13 February, if you still do not have a gift for that special someone you , you are probably going to spend the rest of the year in the dog house.
Gone are the days when the height of romance was that unfortunate bunch of red roses and box of chocolates you picked up from the petrol station on your way home. You actually have to make an effort.
So whether you are a closeted romantic or a hapless Casanova, this IBTimes UK gift guide will guarantee you come up smelling of roses.
Diamonds are a girl's best friend
Well, jewellery goes down a treat anytime of the year but on Valentine's Day, it is even more appreciated. Nothing says "I love you" more than some diamond earrings, a classic watch or a Sapphire necklace that brings out the blue in her eyes.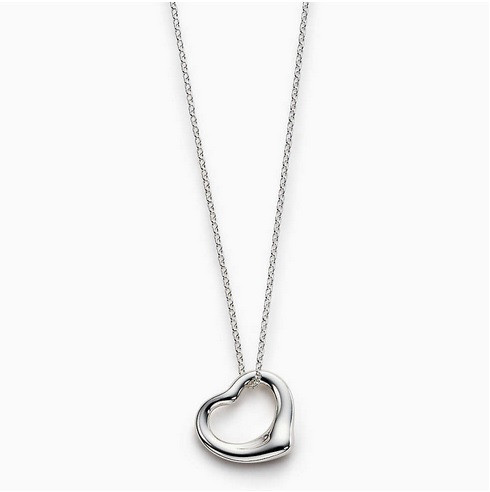 Mane attraction
Make sure her hair is up to celebrity standards by upgrading her hairdryer - and straighteners, while you are at it.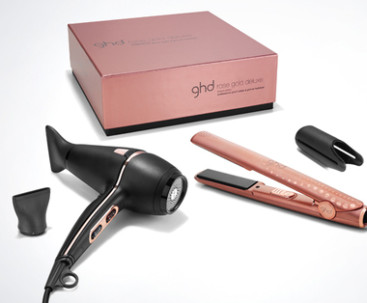 Hot heels
If she is shoe-obsessed, complete her Valentine's Day outfit with that fashionable pair she has been salivating over for months.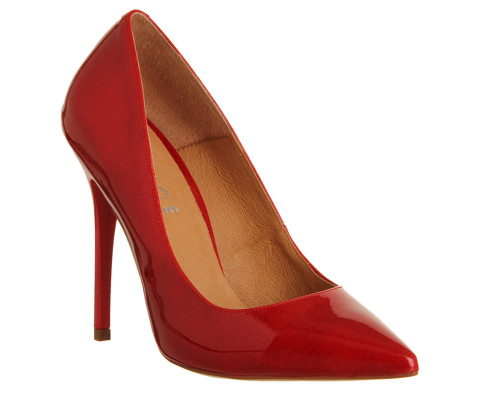 Lotions and potions
If your special lady is more into lotions and potions, why not add a sweet fragrance to her collection? Encourage her to wear it for that dinner you have booked at her favourite restaurant.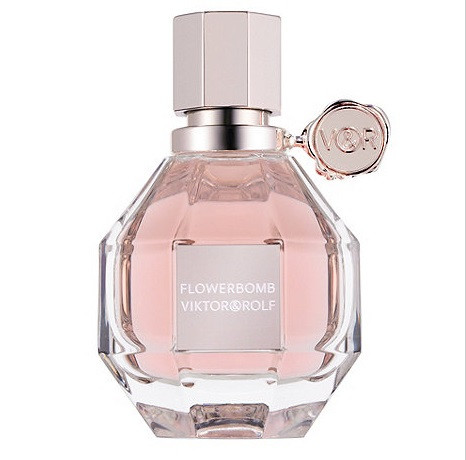 Lingerie
As long as you know her size, lingerie can be a great way to express your affection. From provocative to luxurious, it is an intimate present that you and your partner can both enjoy. It needs to be something she will feel comfortable wearing, so resist the urge to go crazy and buy something that tickles your (and her) fancy.