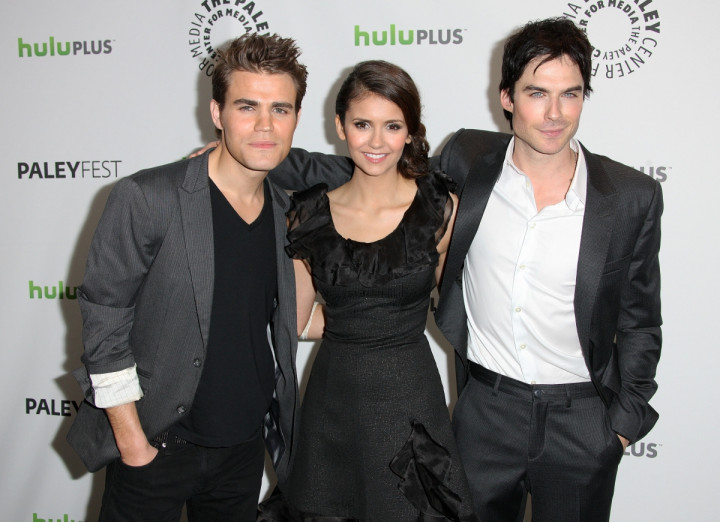 Executive producer Julie Plec has confirmed that The Vampire Diaries and The Originals crossover episode is definitely happening this season.
The two shows did manage a total of two crossovers last season — one when Tyler came to The Originals and another when Klaus and Rebekah made an appearance in Mystic Falls during The Vampire Diaries' 100th episode. And the good news is that it looks like the stories are going to converge again this year.
Julie Plec said, "It looks like we are going to be able to do a crossover in the first half of the season, and I can't tell you what or who or when because it hasn't been shot yet, but things are looking good," reported Entertainment Weekly.
Despite his current status as an Original vampire, Alaric (Matt Davis) will not be the focus of this crossover, though Plec teased the idea of that happening in the future.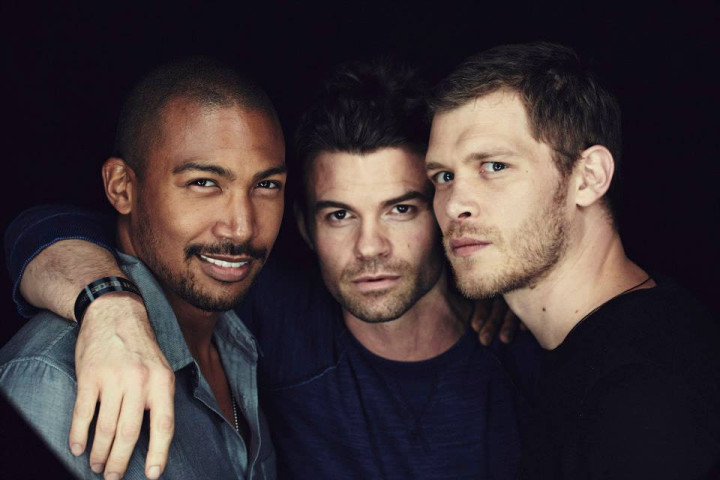 "I just love the idea of Matt Davis playing in the pool with Joe [Joseph Morgan] and Daniel [Gillies]," Plec said.
But a crossover isn't the only thing fans have to look forward to this year. After more than five years as the showrunner of The Vampire Diaries, Plec is going to make her directorial debut in Season 6.
"I was convinced I would be dreadful at it," Plec said.
"I directed a school musical in college and it was being so terrible at directing that made me realize I was such a good producer and that put me on my first career path. [Laughs] Then I had to remind myself that I also thought I would absolutely positively never be a writer because I thought I was a terrible writer for years," she admitted.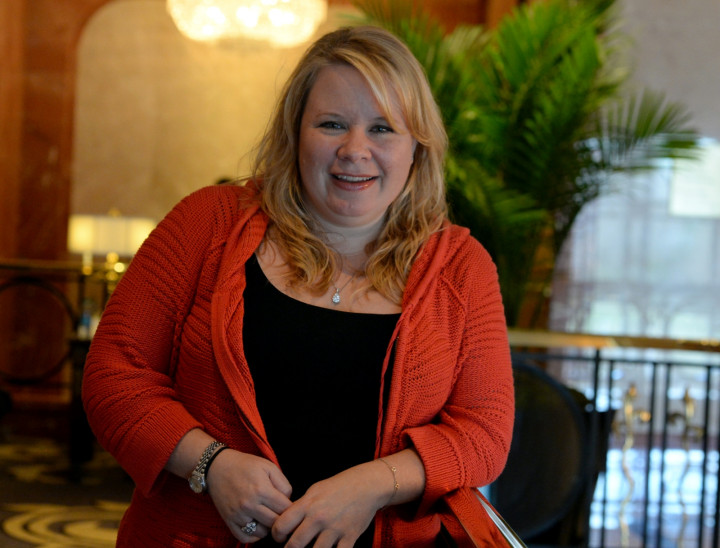 "I just was convinced, 'Oh, I'm good producer; I'm a s—ty writer.' And then I actually started writing and I thought, 'Oh, actually—I'm pretty good at this, at least intermittently good at this.'"
And thankfully, Plec's years of producing have left her feeling prepared and excited for the task.
"The beauty of television, much more so than feature films, is when you are the showrunner, you make all those decisions anyway," she said.
"You choose the casting and the hair and the makeup, and you oversee the art direction, and you sit and you edit each episode, and you talk through every single scene with the actual director in terms of what you want for tone and character journeys and emotion and sometimes even lenses and shots and how you want the camera to move."
"The producers and some of the actors and I, talked about it a lot and everybody seemed really excited to see what I could do behind the camera. So I'm gonna dive in and see how it goes."
The Vampire Diaries returns for its sixth season on Thursday, October 2 and The Originals is returning for its second season on Monday, October 6, both on The CW.