Vauxhall's pension deficit could derail GM deal with PSA Group
Fears Peugeot owner could turn its back on the deal given Vauxhall's pension scheme is £1bn in the red.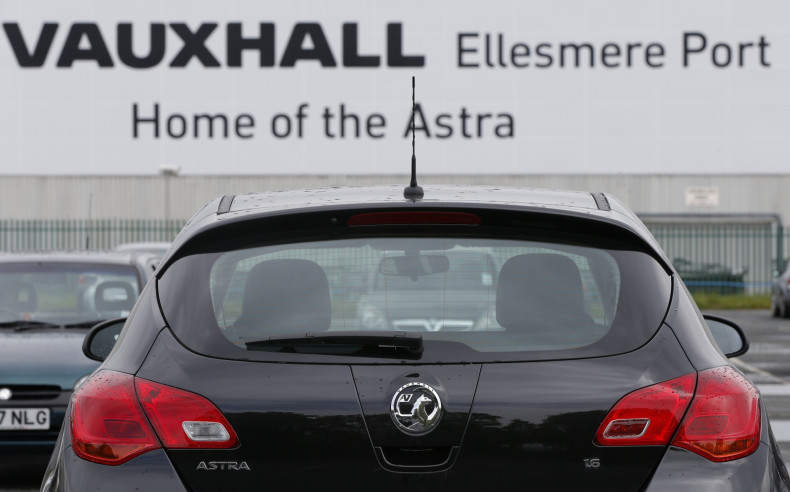 The deficit in General Motors UK's pension scheme could scupper plans to sell the company's European arm to PSA Group, the owner of French car manufacturer Peugeot.
With approximately 15,000 members, the pension scheme is one of the largest in Britain but carries a deficit of almost £1bn. According to the latest company filings available, which date back to the end of 2014, the pension scheme had £2.6bn worth of liabilities and assets amounting to £1.8bn, leaving it approximately £840m in the red.
The deficit, however, could have grown since, given the government debts into which pension schemes invest heavily have been hit by persistently low interest rates.
"At best it [the deficit] is a stumbling block, at worst it could be a deal breaker," pensions expert John Ralfe told the BBC's Today programme.
"The trouble with that is that that would then be a company with no assets, so what would have to happen [...] is that General Motors US would have to issue a guarantee for that UK company."
Last week, PSA Group revealed it was in talks with General Motors over buying the latter's Opel and Vauxhall brands. The maker of Peugeot and Citroen cars said that it was "exploring numerous strategic initiatives" with GM over improving the profitability of the latter's European auto operations, including a potential acquisition.
The two companies have already collaborated on the production of SUVs and commercial vans in Europe.
GM's Opel and Vauxhall brands have not turned a profit since 1999. The Detroit-based group had targeted returning to profitability in Europe in 2016, but ended up posting a loss before interest and tax of $300m (£240m) last year.
However, the proposed deal could threaten thousands of jobs at Vauxhall's factories in Ellesmere Port in Cheshire and Luton in Bedfordshire.
Vauxhall's UK workforce measures 35,000 and includes 23,000 in retail and 4,500 at factories at Ellesmere Port and Luton.
Its importance to the UK market was emphasised by business secretary Greg Clark, who will also attend the meeting, which is expected to take place next week, after being involved in discussions between the PSA Group and General Motors.
"The UK's automotive sector is one of the most productive in the world and we want to see it go from strength to strength," he said. "Through our industrial strategy we want to work with the Automotive Council and car manufacturers on a 'sector deal' so that the UK continues to be one of the leading auto industries in the world."
On Saturday, the government confirmed Prime Minister Theresa May will meet with PSA chief executive Carlos Tavares who will also discuss the potential deal with Unite general secretary Len McCluskey.