At least 400 Venezuelan indigenous Warao people from the Orinoco Delta have left the country for Brazil amid crisis.
The group of aboriginal people have travelled approximately 2,000 km (1,250 miles) to flee hunger and Venezuela's worsening economic and political crisis, which has badly hit the country due to drop in oil prices.
They have arrived in the Brazilian city of Manaus in the Amazon, the BBC reported.
While President Nicolas Maduro's critics blame him for the crisis, the leader has alleged that the opposition and the business community are responsible for the shortage in essential supplies. The International Monetary Fund (IMF) has even predicted that inflation will rise to 720% in 2017 and to over 2,000% in 2018.
Opposition leader Henrique Capriles had earlier termed the situation in the Latin American country as the worst so far and said 80% of Venezuelans wanted change.
According to reports, over 500 Warao people also entered the northern Brazilian state of Roraima, but they were soon deported because of concerns about homelessness and begging.
Meanwhile in Manaus, the Venezuelan indigenous tribe is seen begging at traffic lights and living in an improvised encampment in appalling conditions under a flyover near the bus station. Municipal secretary of the city, Elias Emanuel, said the group of people have came here in search for a living and jobs, but due to the lack of documents required for employment they are unable to get it.
"Now our Federal Police will help them. We want to include them in our social programmes, too, but since they are foreign Indians we really need support," Emanuel added.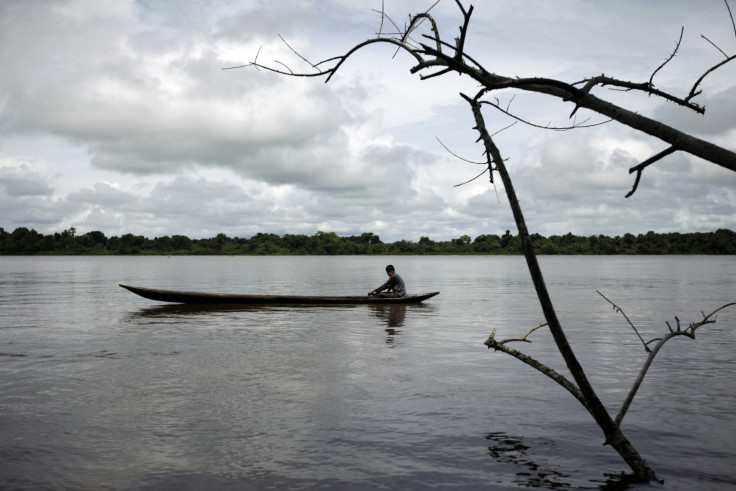 The city has also declared an emergency to seek government funds to deal with the influx. A decree by Manaus Mayor Arthur Neto has allowed spending of emergency funds, AP said.
Meanwhile, the Brazilian Ministry of Justice has said that another 5,400 Venezuelans looking for basic food, medicine and temporary jobs are expected to come into Roraima and Amazonas states.