Vertu Signature Touch review: This isn't a phone, it's an £8,500 experience with its own concierge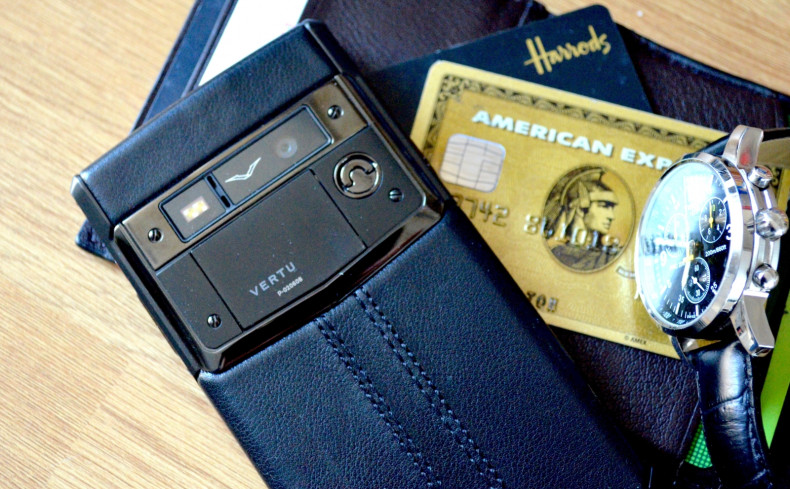 Owning a Vertu mobile phone is something 99% of us will never have the chance to do. These phones start at around £4,000 and run up to whatever you would like to pay. Customise the handset with platinum, ruby or diamonds and adding two more zeros is not unheard of.
But let us not dwell on the enormous price, because as company CEO Max Pogliani told IBTimes UK on a recent visit to its Hampshire factory, Vertu is a luxury company that happens to sell smartphones. Since 2002, it has sold around 400,000 handsets and there are around 100,000 in current use, with a male/female split of around 70:30.
Will this shade of alligator hide work with the titanium?
Collecting "my" Signature Touch meant a trip to Vertu's flagship London boutique on Old Bond Street, a stone's throw from The Ritz. On entering the store I immediately overheard the salesman, Oliver, talking with a customer on the phone about matching the right shade of alligator hide with the titanium of their new phone. This is not a conversation had in many Apple stores, no matter how upmarket the Watch maker claims to be.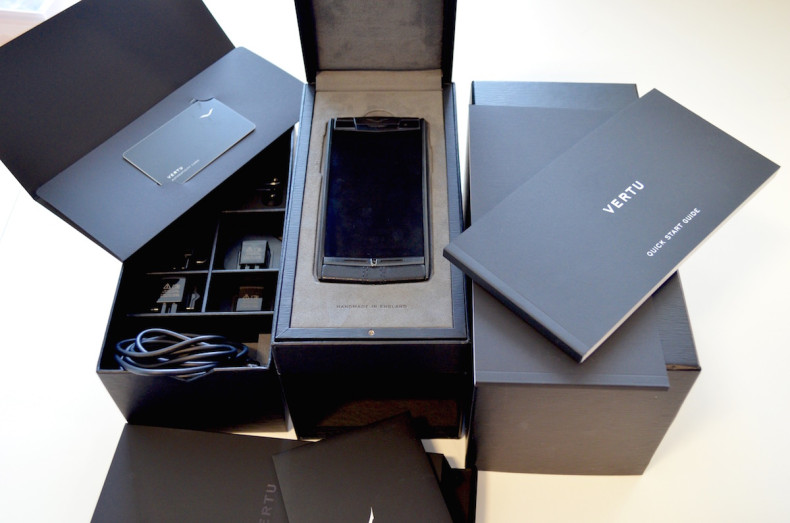 I am taken downstairs to a plush room with leather sofas to meet head of PR Jon Stanley, who enforces Pogliani's message: "We don't want to be the maker of the world's most expensive smartphone." A moment later, Oliver arrives to introduce me to my phone, complete with a jeweller's glove to avoid getting fingerprints on the sapphire crystal screen.
After a brief walkthrough of the phone's apps, including one giving access to exclusive VIP tickets and events, and one acting as a direct line to my own private concierge service, I head back to the office, all too aware that the needlessly huge and heavy black box I was carrying contained a phone worth £8,450.
That phone is the Vertu Signature Touch, an Android handset with a 5in full HD screen, a quad-core processor and 64GB of storage. Specifically, mine was the pure-jet calf leather model, which has a black titanium body covered in black hide. Compared to the purple alligator hide version with chrome details, I think this was incredibly understated - in fact, during four days with the phone I was not once asked a single unsolicited question about it. No one noticed.
If they had, they would find a weighty, substantial handset, each of which is handmade by a single person who signs the rear door covering the SIM card slot. Even gaining access to the SIM is a lesson in engineering that Apple and Samsung never attended. Fold out a latch, turn it and the door pops open with a satisfying click. Needless, of course, but a nice detail.

Vertu Life
The first of two unique applications is Vertu Life, where customers are offered a range of exclusive, VIP experiences such as sports tickets, holidays, dinners - even a flight in a Spitfire during a weekend in a castle for £12,000.
Also at that price was dinner at Buckingham Palace hosted by Princess Alexandra and an experience driving a James Bond-style submarine car. More within reach of the 99% are sports tickets such as the FA Cup final and Centre Court matches at Wimbledon, plus VIP tickets to gigs, concerts and festivals.
Concierge
But the main reason to own a Vertu phone, quite literally the jewel in the company's crown, is the concierge service. Press a button made from genuine ruby on the side of the phone and the app launches. Here you can call or text to ask for just about anything at any time of day or night, from anywhere in the world.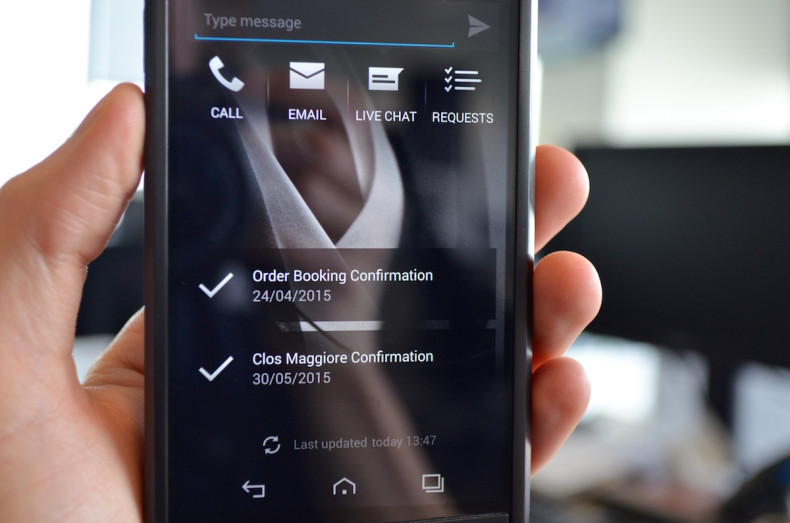 Concierge called me a few hours after setting up my Vertu to get to know me, build my profile and work out what I would like them to help me with. I told them where I like to eat, where I go on holiday, what hobbies and interests I have and which sports teams I support. I was then emailed a list of recommended private members' clubs in London which, with four hours' notice, the concierge could get me into without payment or membership.
The service claims "to provide anything so long as it is legal", and while my girlfriend's request to book out the Hogwarts Great Hall at the Harry Potter Studios for a party was met with a raised eyebrow, this claim is mostly true. It is there to "iron out the creases of life", Stanley told me. As an example of this, I used it to make a restaurant reservation, which was duly completed despite the establishment's website telling me no tables were available that evening.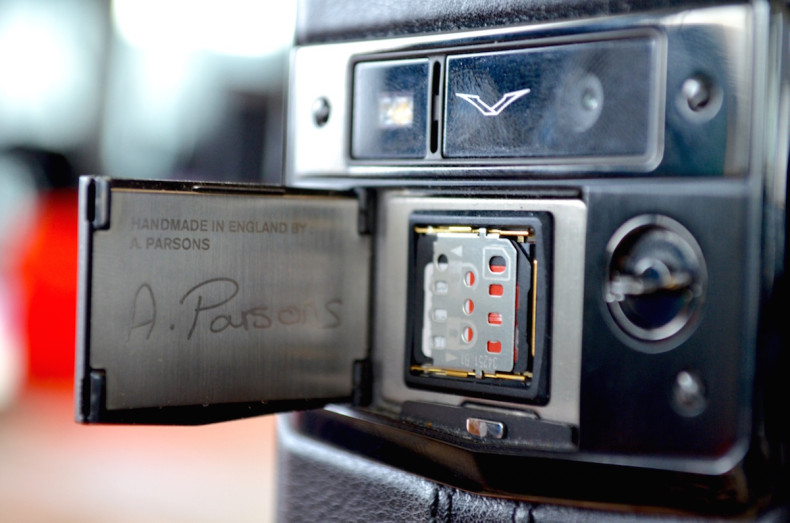 Ringtones by the London Symphony Orchestra
The next day, I was woken by the phone's alarm playing a piece recorded especially for Vertu by the London Symphony Orchestra, as are most of the handset's alerts and ringtones. At work, my colleague asked if I could have the concierge deliver some Friday afternoon beers to our desk. A couple of text messages and one hour later the order was placed and paid for; come Friday, the chilled beers arrived at 4pm, just as I had asked.
Being a humble journalist, I could not stretch the concierge's legs too far, but if you have the means it can be used to charter private planes and even organise entire weddings based on what its staff already know about your tastes. Concierge receives between 3,000 and 4,000 requests each week from around 100,000 regular users; a year's access is included with every new Vertu and thereafter it costs from £2,000 per year.
Having someone answer your every need can quickly become addictive. A customer new to Vertu used the service 27 times during his first week. I can only hope one of these requests was for a 2am takeaway pizza.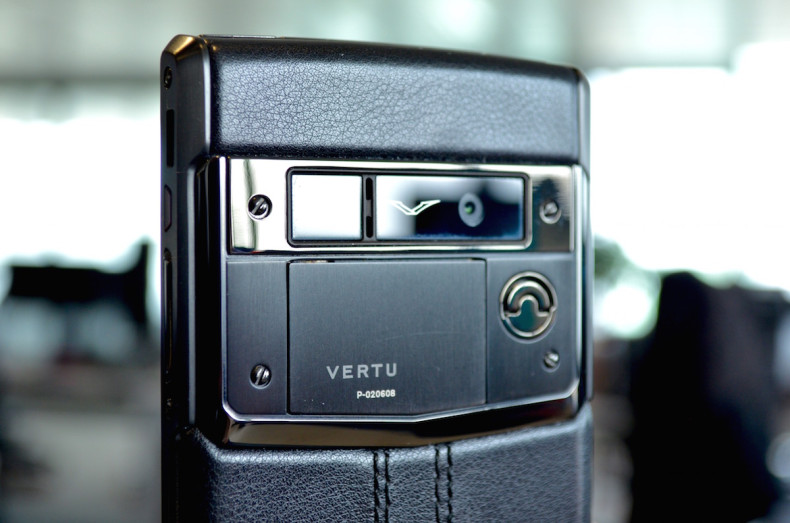 Is it worth it?
It is almost impossible for us mere mortals to justify the cost of a Vertu, but should those who can be interested? Sure, why not? The phones have a build quality that is absolutely second to none and while they are not the best technically - the Signature Touch does not feel as snappy as an iPhone 6, the screen is not as bright or responsive and the camera is poor - that is not really the point.
The phone, judged purely as a phone, is good enough. But the design, build quality, exclusivity, Vertu Life and concierge service elevate ownership to something truly extraordinary. This is not a smartphone, it is an experience.