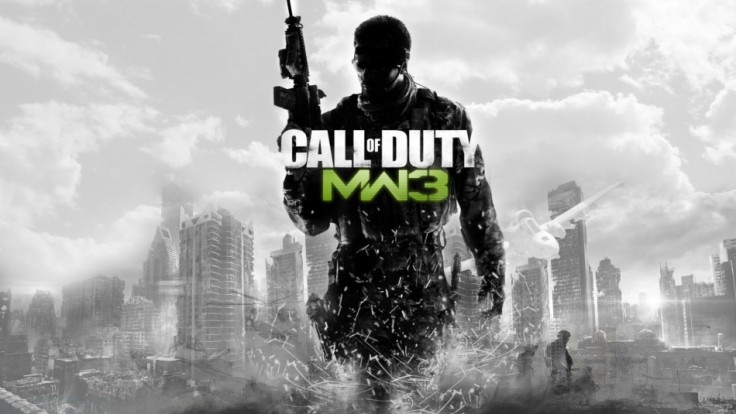 As a part of Call of Duty: Modern Warfare 3's launch, Activision has pledged to donate an additional $3 million (£1.9 million) to help soldiers leaving the army.
The new donation will be a part of the company's existing Call of Duty Endowment. The endowment is a non-profit organisation that works to help American service men and women find jobs after leaving the armed services, offering them job placements and training.
"Separately, Activision announced this morning that in support and gratitude for the efforts of American servicemen and women, this Veterans Day it donated $3 million to the Call of Duty Endowment, a non-profit, public benefit corporation that seeks to provide job placement and training for veterans," read Activision's statement.
The endowment was originally conceived by Activision Blizzard's CEO Bobby Kotick in November of 2009. Prior to its most recent donation Activision had donated $2 million to the fund, of which a reported $1.5m has already been spent in grants and scholarships to veterans' organisations.
The news of the donation came alongside the announcement that Call of Duty: Modern Warfare 3 had broken Activision's day one sales record.
In its statement Activision clarified that the new Call of Duty saw an estimated sell through of $400 million with more than 6.5 million units shifted in North America and the UK during its opening 24 hours.