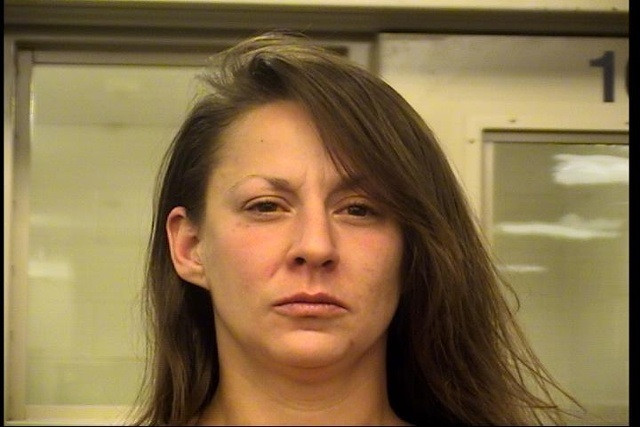 A woman has been detained after allegedly beating her mother with a vibrator.
Sheryl Claffy, 60, was watching television at her home in Albuquerque, New Mexico when her daughter, Cara, hit her with the electric sex toy after an argument broke out.
The older woman, was found "bleeding profusely from her head", a police report said.
When police were called to the property a man in a blue truck was seen nearby, waiting for Cara to exit the house.
One officer reported noticing a vibrator was located on the passenger side floor of the vehicle.
Cara Claffy was later arrested and charged with domestic violence and aggravated battery on a household member.
A police report stated: "Cara grabbed an electric vibrator which she used to strike Sheryl Claffy over the head. Sheryl Claffy immediately noted blood streaming down her head at which time she fled the house to call for help."
Cara Claffy denies the charges and told police it was her mother who struck herself with the vibrator.
The 35-year-old is now being held at county jail instead of paying $3,500 bail money.
It is not the first time vibrator attacks have been reported in the US.
In November 2010, Carolee Bildsten, 56, allegedly assaulted an officer with a "rigid feminine pleasure device".
Lisa Anderson, 47, was also arrested in April 2012 in New York after she threw a pink sex toy that hit another officer in the head.