The three victims and one survivor of a Washington house party shooting have been identified by friends and family. Nineteen-year-old Allen Ivanov was arrested shortly after the shooting and is being held at Snohomish on two counts of murder and one count of aggravated murder.
The fatal victims were identified at a vigil as Anna Bui, Jake Long and Jordan Ebner. A fourth shooting victim, identified as Will Kramer, was hospitalised at Harborview Medical Center in serious condition, according to KIRO 7.
Bui's friend Kiley McReynolds told the Seattle Times that Ivanov and Bui had dated for more than a year. They had recently broken up. The Daily Mail reported an unnamed friend of Ivanov's as saying the suspected killer called the friend two hours after the 12.30am shooting, allegedly saying: "I just killed my ex-girlfriend."
The friend said Ivanov was depressed over the breakup and had purchased an AR-15 rifle the previous week. Ivanov allegedly cried during the phone call and asked what was the best way to kill himself. "What did I just do," he reportedly asked his friend.
"He was definitely in an altered state of mind," the friend told the Daily Mail. "The Allen that I knew was not anymore, that was definitely not Allen that I was talking to."
According to KIRO 7, Ivanov was arrested by police as he traveled south on Interstate 5 in Lewis County after authorities noticed his vehicle matched the description given by witnesses. Ivanov, who has not been charged yet, is expected to be arraigned Monday, 1 August.
Early Saturday (30 July) Mukilteo Mayor Jennifer Gregerson said, "Tonight our community has been seen to its core. There are many unanswered questions about what happened tonight, but we need to give our investigators time and space to be deliberate and thorough." She later added: "We grieve with the families who have lost those in this horrible event."
The University of Washington in Bothell, where Bui and Ivanov were students, released a statement on 31 July. "Yesterday was a day of tremendous heartbreak for our community. One of the victims in the fatal shootings in Mukilteo was one of our students, Anna Bui. Our hearts go our to her family and friends for their terrible loss," school officials said.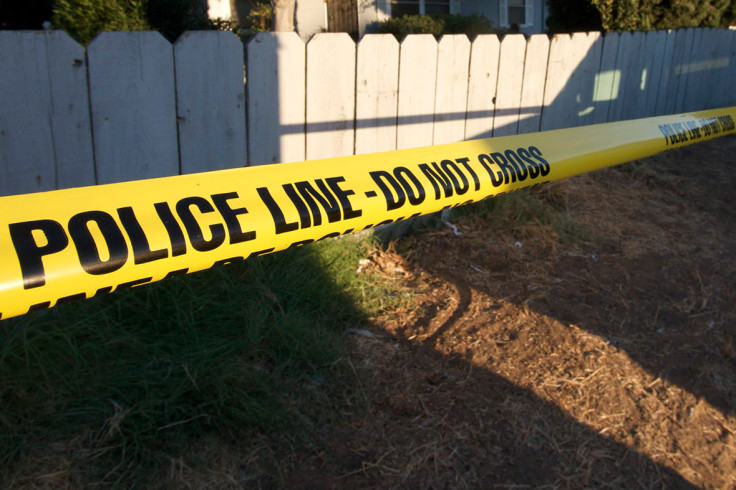 The statement continued: "The suspect who has been arrested is Allen Ivanov, also a UW Bothell student. There's no doubt some of you know Anna or Allen, or both and will be devastated by this news. I implore you to counter violence with compassion."
According to KIRO 7, multiple agencies were at the scene of the shooting, including the Mukilteo Police Department's Major Crimes Unit, the Washington State Patrol and the Snohomish County Sheriff's Office. Washington Governor Jay Inslee also shared his condolences with the victims' loved ones.
"Trudi and I send our deepest condolences to the families of the three young victims of this morning's shooting in Mukilteo and join the community in praying for the recovery of the young person taken to Harborview. These victims were just starting the new chapter of their lives as young adults. Such a loss is difficult to comprehend and we know the hearts of every Washingtonian go out to their grieving mothers and fathers," the governor said.