Victim's identity in The Walking Dead season 7 death scene may remain a secret until the premiere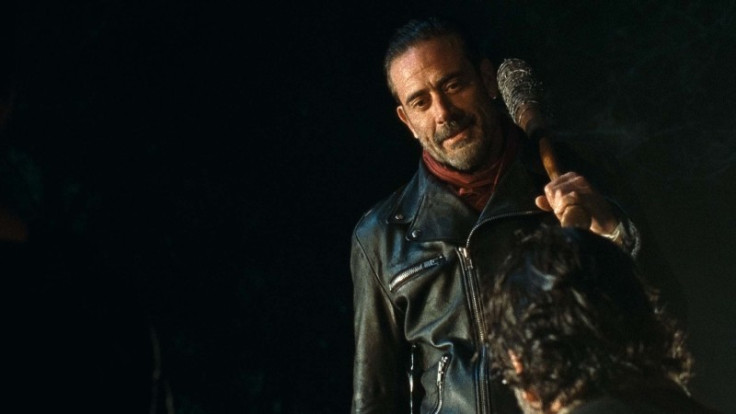 After a frustrating season 6 finale, fans are going to great lengths to fish out spoilers from the shooting of The Walking Dead season 7 premiere episode. Everyone is eager to find out the identity of the victim who got his head smashed by Savior leader Negan.
But it appears AMC and the TWD showrunners are a step ahead of fans as a new report claims that the producers have shot 11 different death sequences featuring each of Negan's captives. The Hollywood Reporter says AMC may change the victim at the editing studio and all the eleven hostages are vulnerable. "The Walking Dead producers and the episode director will then work with the show's editors and pick the character who does indeed die," the report says.
According to Robert Kirkman's comic books it is Glenn who succumbs to Negan's skull crushing blows.
Here is a list of hostages from Rick's group: Rosita, Eugene, Maggie, Glenn, Sasha, Abraham, Aaron, Michonne, Daryl, and Carl. Negan won't kill Rick as he wants to teach the Alexandria head a lesson for killing his men and he has already made it clear that he does not intend to touch Carl either.
That leaves nine more possibilities and the guessing game will continue until the seventh season premieres on AMC in October.
Meanwhile, the controversial fan group Spoiling Dead Fans has posted another series of pictures featuring Andrew Lincoln, who appears to be holding Negan's baseball bat, Lucille. The fan group claims that the series is following another chapter of the comic book.
© Copyright IBTimes 2023. All rights reserved.