Victoria Beckham Declines Kim Kardashian's Request to Design Wedding Gown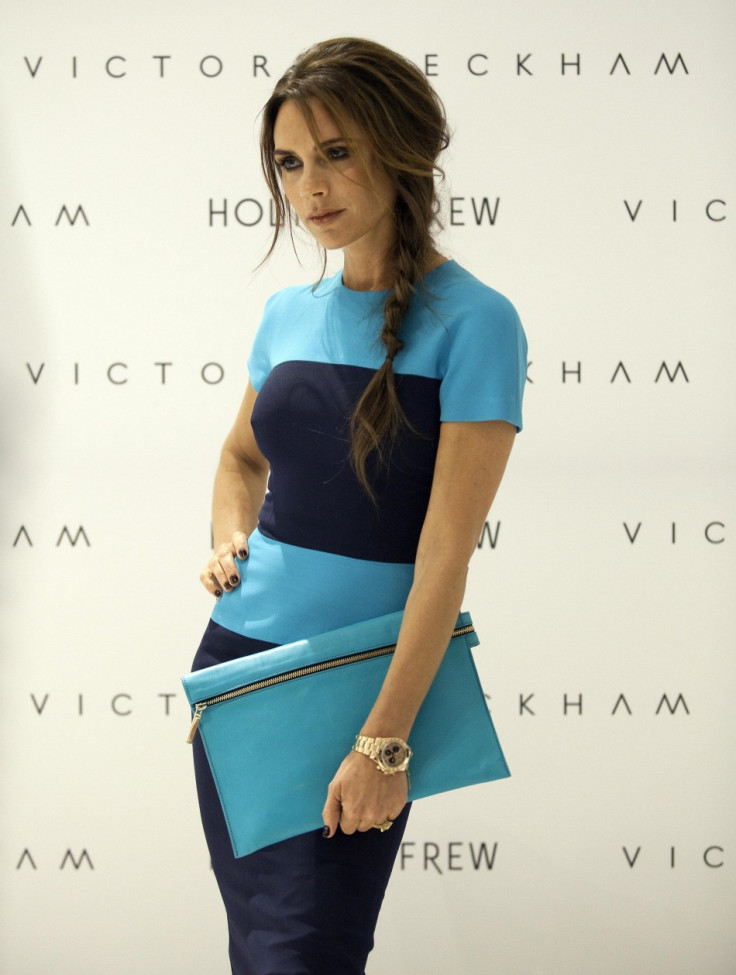 Singer-turned-fashion designer Victoria Beckham has reportedly declined American reality television star Kim Kardashian's request to design her wedding gown.
According to Daily Star, the 40-year-old former Spice Girl was concerned about "devaluing" her brand by working for reality television stars.
"Kim was desperate to wear a VB dress for her big day but Victoria deals with the very A-list of the showbiz world, including royals, and doesn't want to be dragged into the world of reality stars," a source said. "She also doesn't really do wedding dresses."
The 33-year-old Keeping Up with the Kardashians star and fiance Kanye West will walk down the aisle in Paris on 24 May.
Last year in November, the Mirror reported that West wants Victoria Beckham to do bridesmaids dresses for her sisters Kourtney, Khloe, Kendall and Kylie.
The mother-of-four previously revealed that she worked hard to get where she is right now.
"The most valuable part of being famous is that you have a voice and people will listen. I mean I can get a lot of attention," Beckham told Business of Fashion. "I don't have to rely on advertising campaigns, but I don't like to use that card very often. I like to keep my head down, work hard, focus on what I'm doing business-wise. I like to try and control how much I'm seen. I don't want to go out and be photographed every day, you know. So I think that as much as one might say 'it has helped,' I'm not so sure. I've had to overcome lots of preconceptions, and that's okay."
© Copyright IBTimes 2023. All rights reserved.