Barren summers have always plagued the video game industry. Quite why publishers are so determined to avoid the one period of the year when people of all ages have the most free time remains a mystery, but what it does give us is a very, very busy end to the year.
In the run up to Christmas (sorry to be mentioning Christmas in September, I won't do it again) a slew of big video games will reveal themselves to a baying public desperate to fill their next gen consoles with top quality releases.
We've assembled ten of the biggest releases yet to come this year. In Part 1 here's what to expect...
---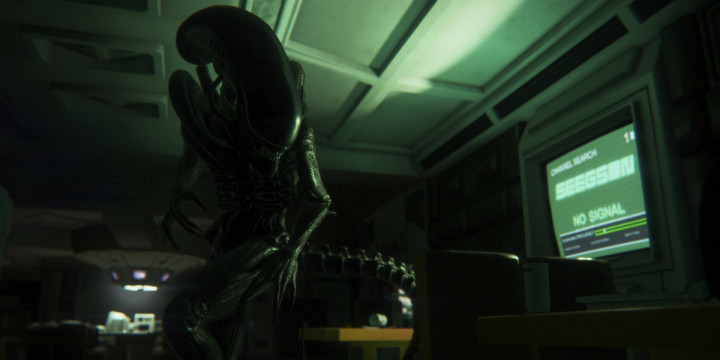 Alien: Isolation
Developer: Creative Assembly
Release Date: 7 October
Platform(s): PlayStation 4, Xbox One, PC, PlayStation 3 & Xbox 360
What is it?
A first person survival horror game hoping to give fans of terrifying sci-fi classic Alien the video game they've always imagined would capture the same level of unrelenting fear as Ridley Scott's seminal horror.
Should you be excited?
You should be excited because everything so far has pointed toward Alien: Isolation delivering on those promises. In June I was lucky enough to play the game and for each of the 50-or-so minutes I spent with it my heart threatened to burst straight out of my chest. This has atmosphere in droves.
---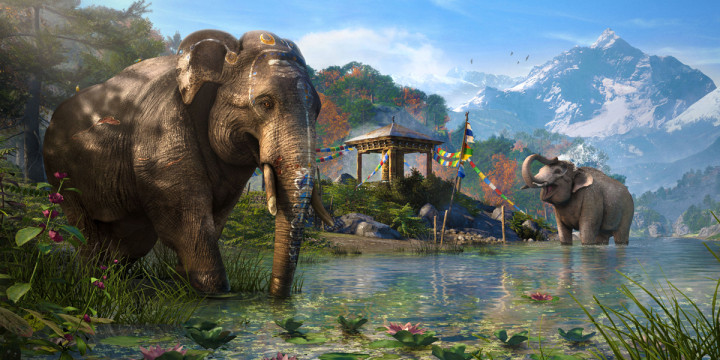 Far Cry 4
Developer: Ubisoft Montreal
Release date: 18 November
Platform(s): PlayStation 4, Xbox One, PC, PlayStation 3 & Xbox 360
What is it?
The sequel to 2012's hit reinvigoration of the franchises switches the action from a string of tropical islands to the Himalayas for more open world shooting, exploration and hunting.
Should you be excited?
Little appears to have changed between Far Cry 3 and 4 but that's not necessarily a bad thing. Far Cry 3 was immense fun in its less constraining moments – player assaults on enemy outposts, hunting in-game wild life – and so all that will be welcome to return. If Far Cry 4 can improve on the story aspect which held FC3 back slightly, it could be a classic.
---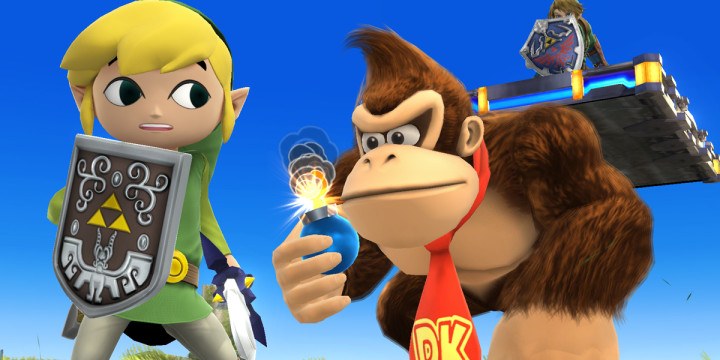 Super Smash Bros
Developer: Sora Ltd / Bandai Namco Games
Release Date: 3 October
Platform(s): Wii U & Nintendo 3DS
What is it?
Nintendo's enormous back-catalogue-spanning brawler starring a range of famous video game faces, from Mario, Link, and Donkey Kong to Sonic, Mega Man, and Pac-Man.
Should you be excited?
If you own a Wii U and crave something new (which will be 99% of Wii U owners) then you'll be excited just to have any new first party game from Nintendo. That may sound bad, but Nintendo games are routinely excellent and Super Smash Bros appears to be no different. Nintendo have high hopes for the game, particularly in the e-sports market, and have gone all out to promote the new release.
---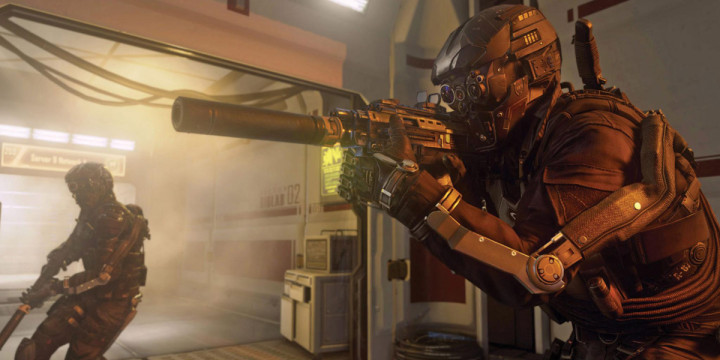 Call of Duty: Advanced Warfare
Developer: Sledgehammer Games
Release Date: 3 November
Platform(s): PlayStation 4, Xbox One, PC, PlayStation 3 & Xbox 360
What is it?
The eleventh main line Call of Duty game hopes to reinvigorate a franchise which, looking at the sales anyway, isn't in need of it. This isn't change for change's sake however, here Sledgehammer Games are making the series their own in what could be seen as the biggest Call of Duty since Modern Warfare 3 three years ago.
Should you be excited?
Excitement doesn't seem the right word. Call of Duty is a constant in the gaming zeitgeist and everyone knows what to expect from it. Those who love the series will be buying for that very reason, and those who haven't touched a CoD in years may find reason to return with the changes Sledgehammer are bringing. Also, it stars Kevin Spacey.
---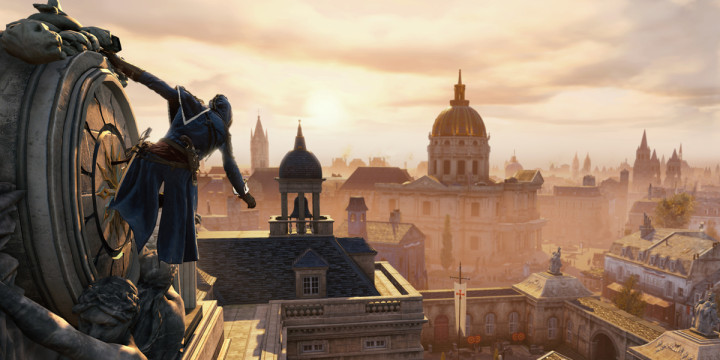 Assassin's Creed Unity
Developer: Ubisoft Montreal
Release Date: 13 November
Platform(s): PlayStation 4, Xbox One & PC
What is it?
Unity is the biggest Assassin's Creed since Assassin's Creed II five years ago. Not only does it mark a return to the densely populated worlds of earlier games, Unity also includes online multiplayer co-op at its core with players able to team-up with three other assassin's for key story missions.
Should you be excited?
Assassin's Creed III was largely-panned and Assassin's Creed IV: Black Flag was adored for a core mechanic that had everything to do with being a pirate and nothing to do with being an assassin. Unity has to do everything it can to succeed once more as a game about sneaking around and assassinating dudes or it might be curtains for the franchise. That said, Unity appears to be on its way to shaking up a series in need of it.