Video of pregnant woman being kicked in the stomach by lover's wife appears online
The disturbing clip shows a violent group of women stripping the helpless women naked before beating her up.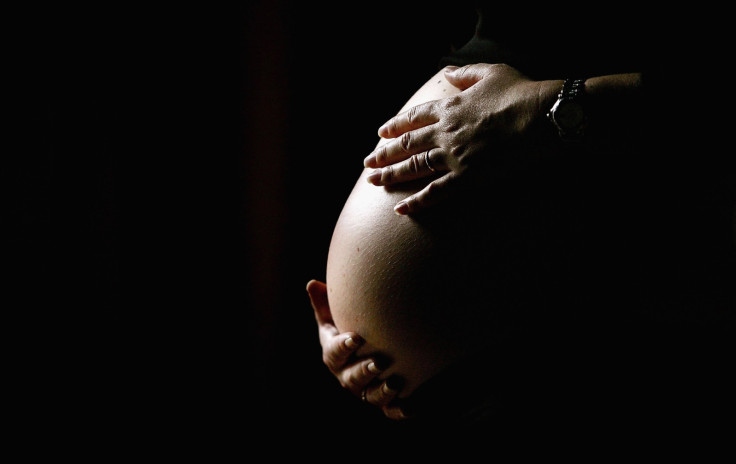 A harrowing video has emerged online that shows a group of women thrashing another helpless woman who is allegedly pregnant. The disturbing clip, reportedly shot in China, shows the violent mob of women throwing punches and repeatedly kicking the woman in her stomach.
Daily Mail claims that the video emerged on YouTube in October but appeared online only now. The victim in the clip is allegedly the girlfriend of a married man and was being thrashed by his betrayed wife and her friends.
Graphic content warning: The video embedded below may be disturbing for some. Viewer discretion is advised.
The young woman was reportedly pinned down on a public street in China and can be seen crying in pain as the mob of women strip her naked and thrash, kick and slap her. In the clip, the victim can be seen bleeding from her mouth while begging her tormentors to stop.
"I can't take it. I am pregnant!" the victim can be heard screaming in the disturbing video. But her cries falls on deaf ears and a woman, said to be the scorned wife, brutally stamps on the mistress's stomach with her black high heels while the other women hold her down.
No one comes to the rescue of the woman in the brutal three-minute-long recording. YouTube, has meanwhile, removed the main video from its website.
IBTimes UK has not independently verified when or where the video was shot.
In a similar instance, another horrific video of a pregnant woman being kicked in her stomach had emerged on social media in November 2017.
That incident was reported from China's Nanjing subway in Jiangsu Province, where two female commuters had a violent tussle with a woman who was five months pregnant. The expectant mum was rushed to a hospital following the brutal attack. Luckily for the woman, the baby was found safe and she came away with only a few bruises on her stomach.