Vietnam: Jealous Wife Slices off Cheating Husband's Penis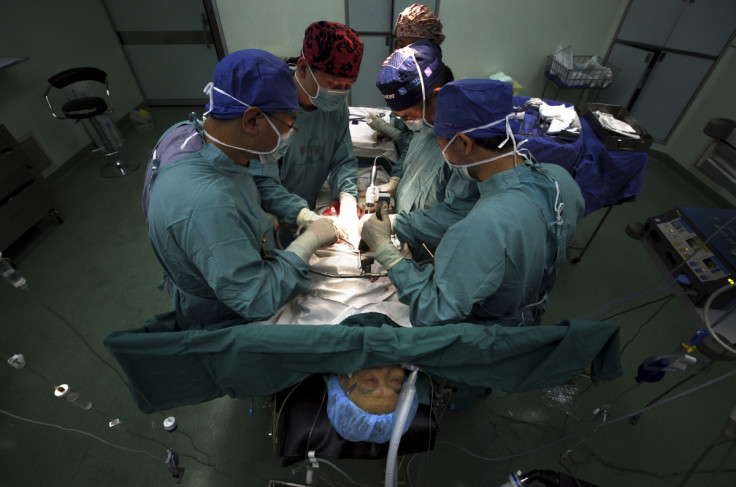 Hell hath no fury like a woman scorned - a 42-year-old Vietnamese man was reminded of this fact after his wife attempted to cut off his penis in a fit of jealousy.
The man, who has been identified in reports as "L.Q.P.", was brought to a Ho Chi Minh City hospital where doctors were able to successfully reattach his nearly-severed penis, reported thanhniennews.com.
The man was brought to the 115 People's Hospital emergency room at 11 pm on Saturday with his penis cut two-thirds of the way, stated the report.
"The patient's condition is relatively stable now. However, the function of the penis is still unknown for three months," doctors said.
The adulterous man, who has two children with his vengeful partner, was known to have been carrying on an affair for some months, said family members.
He would frequently disappear from home to spend time with his mistress.
The man's wife, who has not been named, is reported to have waited until her husband was drunk and had fallen asleep, before attempting to cut off his penis with a razor blade.
When he began to bleed severely, she bandaged him up and rushed him to the hospital. No legal action was reported.
© Copyright IBTimes 2023. All rights reserved.