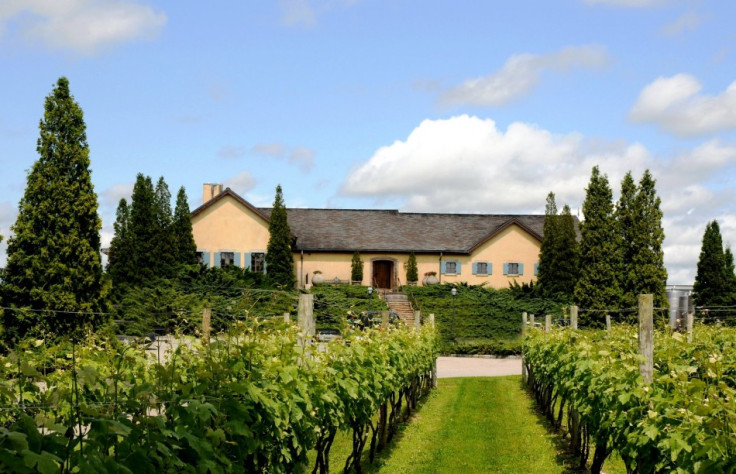 A little-known village in the Hamptons area of upstate New York has topped the list for the most expensive zip codes in the US in 2015.
Business Insider reported that Sagaponack's 11962 zip code is the most coveted real estate in the country, citing a list compiled by the real estate website Property Shark.
The village, which counts among its residents musician Billy Joel, TV personality Jimmy Fallon, Goldman Sachs CEO Lloyd Blankfein and the Clinton family, had a median home sale price of $5.12m (£3.29m, €4.64m).
That edged out the $5.05m median price of the Silicon Valley destination of Atherton, California, which had topped the list for the last two years.
California still claimed 14 of the top 20 spots on the list, with Beverly Hills coming in at third, Santa Monica fourth and the tech hub of Palo Alto fifth.
New York had five of the top 20 spots. The only other state featured in the top 20 was Florida, with Miami Beach ranked ninth.
Zip code 10013, which incorporates the neighbourhoods of Tribeca, Hudson Square and part of Soho in Lower Manhattan, was ranked the most expensive neighbourhood in New York City, and the sixth priciest in the country.
Property Shark compiled the list with data from January 2014 to June 2015.