'Violent assault' and theft to blame for Uncharted 4 copies sold early in UK says Sony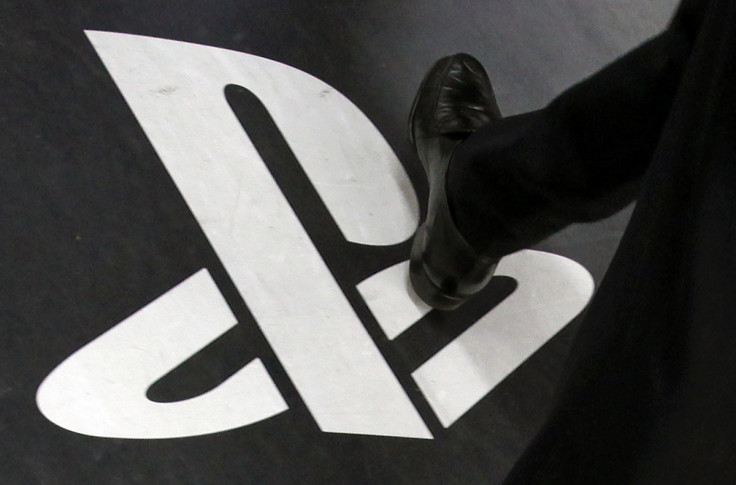 Sony has confirmed that the copies of Uncharted 4: A Thief's End which have surfaced in some UK stores were the result of a "violent assault" and the theft of "a variety of video game and DVD titles".
The upcoming PS4 sequel happened to be among a batch of stock being transported in a lorry, although there is currently no word on whether or not anyone was seriously hurt during the theft or where and when the incident happened.
A spokesperson for Sony told MCV: "We are doing everything in our power to assist the police in their ongoing criminal investigation."
"To be clear, we have yet to ship any stock of Uncharted 4: A Thief's End to retail and so any suggestion that UK retailers have broken the official street date is not correct."
The spokesperson also reaffirmed that the game's official 10 May release date will remain in place.
The reported criminal act resulted in several CEX customers in the UK posting images of boxed PS4 copies of the third-person action adventure game with accompanying receipts, proving the games had been legitimately purchased from the popular second-hand retailer.
A number of copies then appeared on eBay, with one listing spotted by Eurogamer starting at £99.99. Strangely, when the site contacted the seller – going by the name of "Dave" – he allegedly stated that HM Revenue & Customs had seized 10,000 copies of the game due to unpaid VAT and was now "selling the copies on" instead.
Sony Worldwide Studios president Shuhei Yoshida released a statement earlier today (27 April), but did not reference the assault. Yoshida took the opportunity to urge fans to be "very vigilant" for story and gameplay spoilers that may ruin their experience of developer Naughty Dog's "latest masterpiece":
For all the latest video game news follow us on Twitter @IBTGamesUK.
© Copyright IBTimes 2023. All rights reserved.