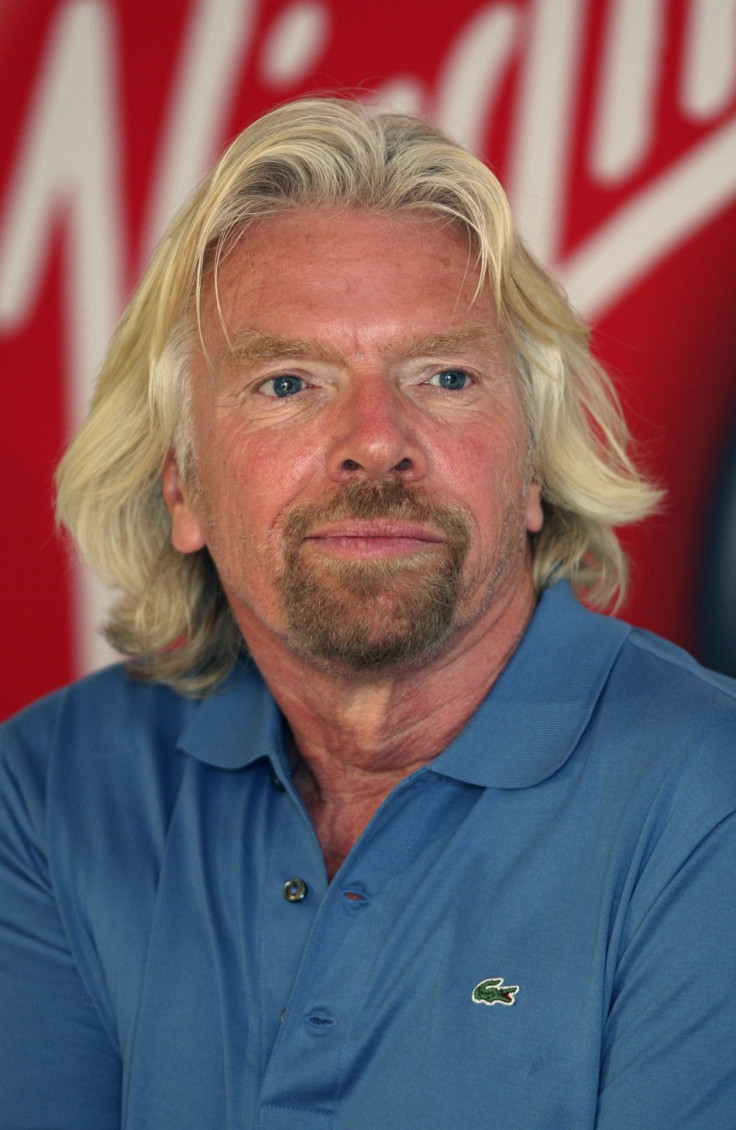 The prospect of summer strikes involving Virgin Atlantic's 750 pilots looked ever closer as this morning the British Air Line Pilots' Union confirmed that talks have been continuing this week and they will end today. The national executive will then meet tomorrow to discuss the way forward, which in all probability will mean a meeting will take place sometime tomorrow with a view of a start date for the summer strikes.
The statement on the BALPA website reads: BALPA remains in talks with Virgin Atlantic. These talks are scheduled to finish today and BALPA National Executive Committee will be discussing the way forward tomorrow.
With no deal between the two parties being agreed this far, the likely hood of the two coming to an agreement this afternoon looks highly unlikely. Delay in Virgin pilot strike dates is causing frustration to British travellers. Passengers booked to fly in July face uncertainty. As the unions can give just seven days' notice to any strike, even if families have left for their holidays there is no clear way they can be sure that they will be able to return to the U.K when they are supposed to. Families are set to be disappointed as holidays they have booked to the Caribbean, Florida and the Far-East could be ruined.
What will concern holiday makers and business travellers alike will be the fact that he airline has not moved from its original position of claiming the pilots are getting a fair deal. Its statement when the pilots voted in favour to strike was 'the company had made a fair, affordable offer that is in line with the rest of the industry and continue to open dialogue.' Given the gulf between the airline and the union's position, the next move is likely to be an announcement of a strike.
BALPA have been careful not to announce when they plan to strike, as to cause as much disruption to Virgin Atlantic as possible. By announcing when they plan to strike, they only risk Virgin being able to create contingency plans to avoid disruption. As long as they follow the law and give the airline seven days' notice of any strike, Virgin will be powerless to put in place any safeguards to help passengers. The result will be the usual summer turmoil at some of the U.K's largest airports.
Any strike has to commence by the 18th July, four weeks after the ballot and the BALPA have to give Virgin Atlantic seven days' notice of any strike. The strikes are expected to be short and sharp to cause mass disruption and travellers are advised to contact both the airline and insurance companies to make sure they are covered for all eventualities. British travellers are reminded that a strike could happen whilst they are on holiday and although Virgin will have contingency plans, seeking news from the airline as soon as possible is the best advice.