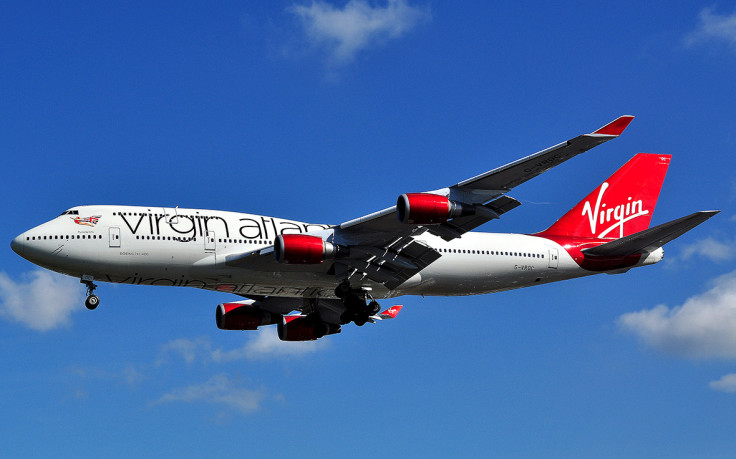 There is a real threat that passengers heading for the UK may be left stranded after Virgin Atlantic's crew in Hong Kong called for a wildcat strike starting from 21 December to 1 January. The strike is in protest over the job losses announced by the airline last month.
Carol Ng Man-yee, the secretary-general of the Hong Kong Cabin Crew Federation claimed that the airline had refused to meet with either the workers or the union to discuss the job losses. "This has forced workers into no other option," she said.
The airline sacked 50 older cabin crew based in Hong Kong in a cost cutting drive. In a letter sent out to staff dated 3 November, the airline said it had decided to remove the role of senior cabin crew with effect from 31 March 2016. Instead, its simplified rank structure will have only one rank of cabin crew that will work across all cabins.
Affected flight attendants who are due to be made redundant are unhappy that no alternative options were offered to affected staff. Only 18 months ago, the airline slashed its flight attendant numbers by half after it scrapped flights from Hong Kong to Sydney.
In a letter, Virgin Atlantic Hong Kong Cabin Crew Union said: "We feel discriminated, unfairly treated and disappointed by the actions of Virgin Atlantic Airways. We feel the loyalty and trust that we have built with the company throughout the years has been lost. We are still hoping for an amicable solution in resolving this matter in a peaceful and harmonious manner."
The strike will affect the sole London-bound Virgin Atlantic flight VS207 during the strike period. The South China Morning Post said the flight normally needs a minimum of nine flight attendants. It said it was unclear if replacements would be available at such notice from another location, especially during the peak holiday season.
Virgin Atlantic however was quick to reassure its passengers that its flights are not expected to be affected. "We are aware of reports of potential strike action by our Hong Kong-based cabin crew and we would like to reassure our customers that we do not expect this to impact our flights," Sarah Coggins, an airline spokeswoman said.
She continued: "Our priority is to ensure that our customer's travel plans are not affected during the holiday period and we will therefore have additional crew available to fly on the route between London and Hong Kong."