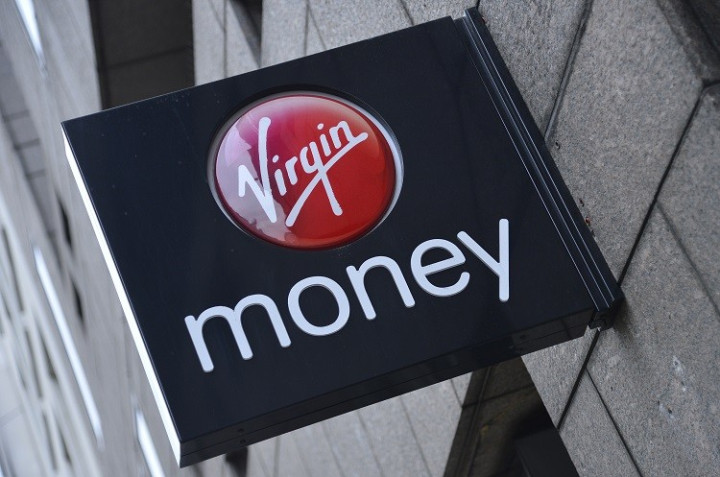 Virgin Money claims to have come up with an unorthodox way to separate the ideal candidates from the candi-don'ts in its latest interview process.
In its search for a 'creative entrepreneur', who can make banking better, the company has come up with a series of unique tests which applicants will have to pass to be in with a chance of landing the job.
"We need to find an energetic, commercial leader to fill this new and strategically important role," reads the job post. "We don't need a banker; we want a creative entrepreneur who can rip up the rule book."
Richard Branson's brand have gone as far as to describe their assessment as "the world's most creative job interview."
The company refused to disclose to IBTimes UK what the interview process would entail, but said that it will see candidates come up against challenges that will test their creativity and leadership skills.
However, City AM caught wind of one of the stages, and claims the candidate will have to give a half time team talk to a losing team – all presumably actors.
The interview process will begin on 10 July.
This process is reminiscent of the viral marketing video conducted by US company American Greetings and Cardstore which placed a job posting for a nigh on impossible position.
In the interview, the candidates were told about the gruelling working conditions – with a twist at the end. Watch for yourself below.