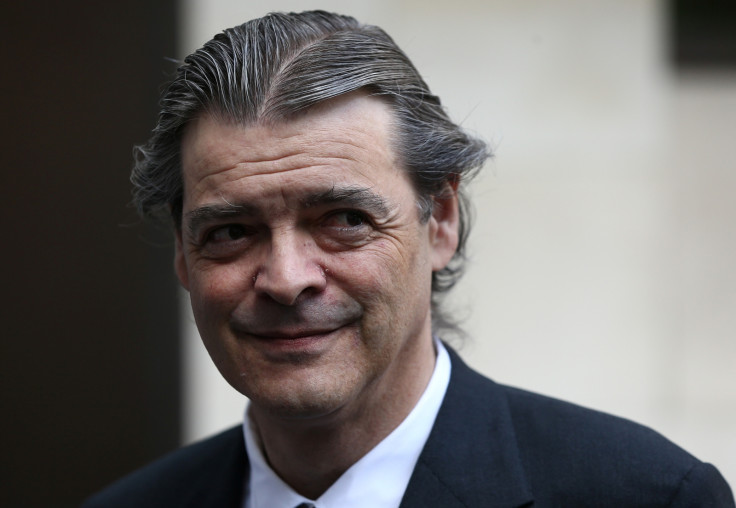 A British aristocrat has been jailed for 12 weeks after offering money to anyone who would murder anti-Brexit campaigner Gina Miller.
Rhodri Philipps, the fourth Viscount St Davids, claimed on Facebook he would give thousands of pounds to anyone that ran over the Guyana-born businesswoman.
He made the post four days after Miller successfully won a High Court case that forced the government to seek parliamentary approval for triggering Article 50 and thereby starting the Brexit process.
Phillips, 50, wrote that he would give "£5,000 for the first person to 'accidentally' run over this bloody troublesome first-generation immigrant".
He was found guilty of two counts of sending malicious communications on Tuesday (11 July) at Westminster Magistrates Court and had to wait until today (13 July) to learn his sentence.
The Knightsbridge resident defended himself in court and sought to portray his remarks as "satire", according to the BBC.
He also described Miller as a "boat jumper" and said: "If this is what we should expect from immigrants, send them back to their stinking jungles."
Miller, 52, told the court she had received a slew of racial slurs and death threats as a result of her legal challenge to Brexit.
"The most serious state I should be shot in the head, and left in a bin. There have been numerous racial slurs made against me," she said.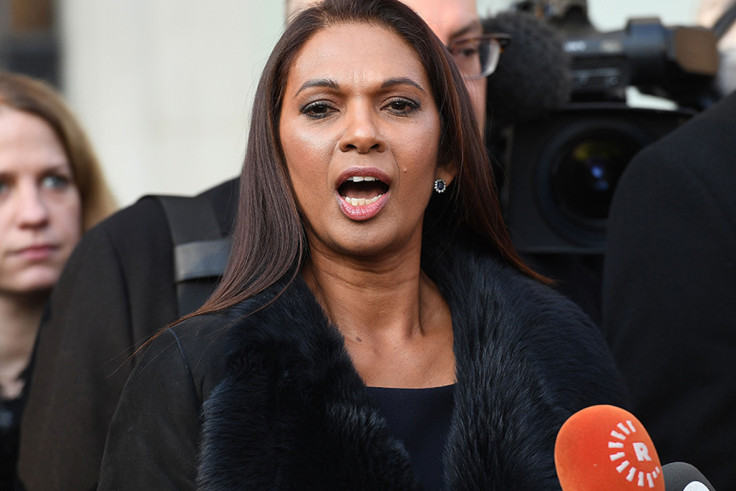 Commenting directly on Phillips's post, she added: "The words contained in this post generally shocked me, and made me feel violated, upset and angry. Racist and hateful words about me.
"Due to the nature of this post, I was extremely concerned someone would threaten to run over me as bounty. And I took this seriously."
Philips told the court his offer was not made in earnest and that Miller should be expected to handle the "rough and tumble of public life".
His second conviction related to online comments he made about an immigrant with a large family living in a council house who featured in a newspaper article.
He wrote: "I will open the bidding. 2,000 in cash for the first person to carve Arnold Sube into pieces. Piece of shit."