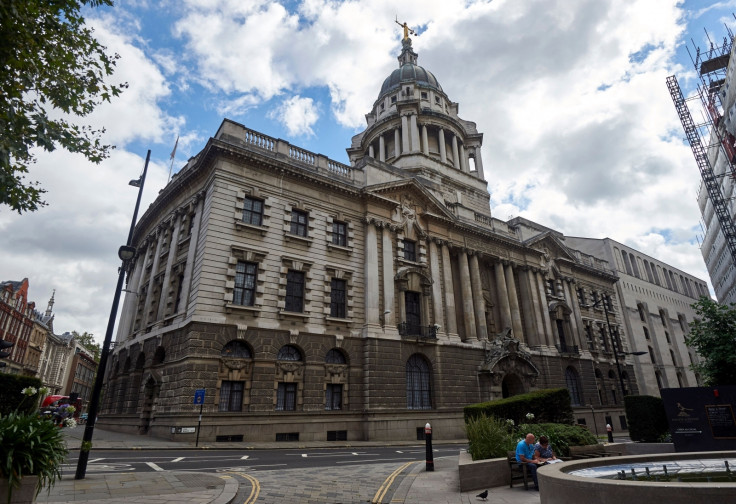 A high-flying City lawyer, accused of keeping a stash of child porn, said a "devastating" HIV diagnosis led him into host drug-fuelled sex parties at his luxury flat.
Tim Varchmin, 44, a former senior lawyer at Barclays and a string of other institutions, told an Old Bailey jury he adopted "a more aggressive sexual life" after he had been told by doctors he had a rare form of HIV.
German-born Varchmin was caught by police with 45,000 images and 106 videos of adult gay porn on his devices at his £2m flat in Lancaster Gate, West London, on 14 October 2014.
The lawyer also used his 2,000 square foot home to organise drug-fuelled gay chem-sex parties.
Officers also found 22 illegal files on his iPhone and MacBook, as well as 830mg of crystal meth on the glass coffee table in his third-floor apartment. Police had been tipped off after a call from Sky Broadband.
Varchmin denies seven counts of possessing indecent photographs of children and one count of possessing a controlled class A drug.
A tearful Varchmin told the jury today (14 December) that he and his German-speaking boyfriend Jacob had both contracted a particularly drug-resistant strain of HIV in 2012.
Defending Daniel Cohen asked: "Did your diagnosis have any impact on your lifestyle?"
Varchmin said: "It is a life-changing event. It's something you have to come to terms with. That bonded us together but at the time we were fighting over it. We developed a more aggressive sexual life.
"We had the feeling that now these stages of HIV were not a concern any more, we could have more sex with other men, unprotected sex as well. That was our idea."
Varchmin, who had an open relationship with his boyfriend, said they began inviting men to sex and drugs parties at their flat using the gay dating app Grindr.
A revolving door
He said: "People who take methadrone are looking for more guys on Grindr and invite them in. At peak times we had five or six. It was a bit of a revolving door.
"It was a group of gay men hanging out, listening to music. There would always be guys who would walk off into rooms and have sexual intercourse."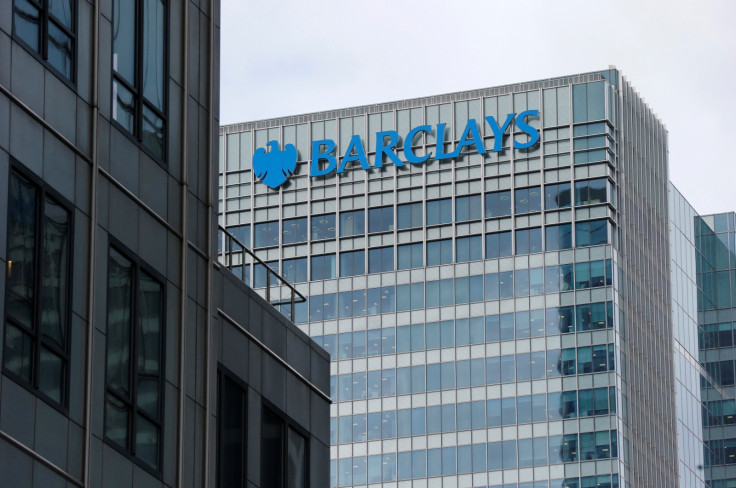 Varchmin said he gave these people access to the computer the indecent images were found on, adding that he personally never used crystal meth.
He worked as a criminal and civil law judge in Germany before landing senior legal roles with JP Morgan, Clifford Chance and Barclays.
Earlier in the week the jury heard that all of child porn on Varchmin's desk were of black children.
But he said he could not have downloaded them because he is not attracted to black people.
Defending barrister Cohen asked: "Have you ever had a boyfriend who was black or afro-Caribbean? Do you find people of that ethnicity attractive?"
Varchmin replied: "I don't want to sound racist, it's just not my . . . my preference."
The City lawyer has refused to hand over the names of those who attended his sex parties.
The case continues.