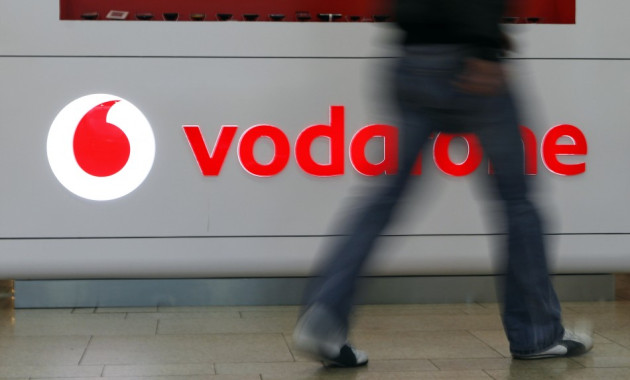 Vodafone has been given a four day deadline extension to consider a bid for Cable and Wireless Worldwide (CWW).
The time extension follows the walkout of rival bidder Tata Communications, which left the table after failing to agree a price with the British telecoms group.
Vodafone has been granted four more days to consider making an offer for the group, which would provide the world's largest telecommunications company with fixed lines and ease pressure on its wireless network.
"CWW confirms advanced discussions with Vodafone are ongoing with a view to establishing whether or not they might result in a formal offer," CWW said in a statement issued soon before the Thursday 4pm deadline.
Opinions are split as to whether the deadline shift suggests advanced discussions, or that Vodafone believes the acquisition of the group, which has issued three profit warnings since it split from former Cable and Wireless in March 2010, could prove too costly and time consuming.
Marcus Allchurch, telecoms mergers and acquisitions specialist at BPO LLP told Reuters that Vodafone would have insisted on taking the weekend to consider its options on an offer.
"It's still not clear whether Vodafone will even make an offer, and if they do, much will depend on their assessment of the achievable synergies," he said.
"In the absence of any competition for CWW, the trick will be paying enough to secure the asset and no more."
Sources close to the prospective deal told the Financial Times that Tata Communications had been considering an offer of between 30p and 40p a share for CWW, but shareholders were keen to see a price in the high 40s.
It is not known what bid Vodafone CEO Vittorio Colao would be willing to make, but the company is thought to be in a strong cash position following the sale of minority assets in China and France.
Analysts have claimed that Vodafone could use the £5.2bn losses made by CWW to save £1.2bn in tax on its own profits following an acquisition.