Xbox One 1TB: Microsoft reveals new matte console and controller, drops price of 500GB model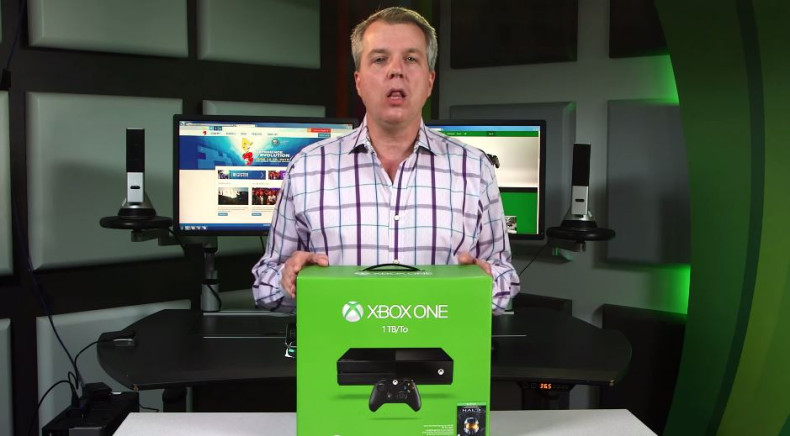 Microsoft have officially revealed the 1TB Xbox One model previously leaked via Amazon. The new unit will come with the (also leaked) new controller, Halo: The Master Chief Collection in select regions, and a matte finish.
The new consoles will ship from today in the UK, Tuesday 16 June in the US and "select markets" later in the month. In the UK it will cost £349, with the 500GB previously at that price marked down to £299.
Larry Hryb of Microsoft revealed the console in an unboxing video embedded below...
The new controller includes the oft-requested 3.5mm headphone port and other audio improvements. It will be available as a stand-alone item later this summer with a silver and black camouflage controller shipping to retailers from 16 June.
A press release did not state whether the Master Chief Collection will be available in the UK's 1TB SKU.
Neither the console nor the controller depart from the core design of their forefathers.
A 1TB PlayStation 4 model also leaked in early June via the US Federal Communications Commission, suggesting Sony will announce their updated model at their E3 press event next week.
Microsoft's E3 press conference takes place on Monday 15 June at 5:30pm BST.