Mobile phone industry sues California town over radiation warning law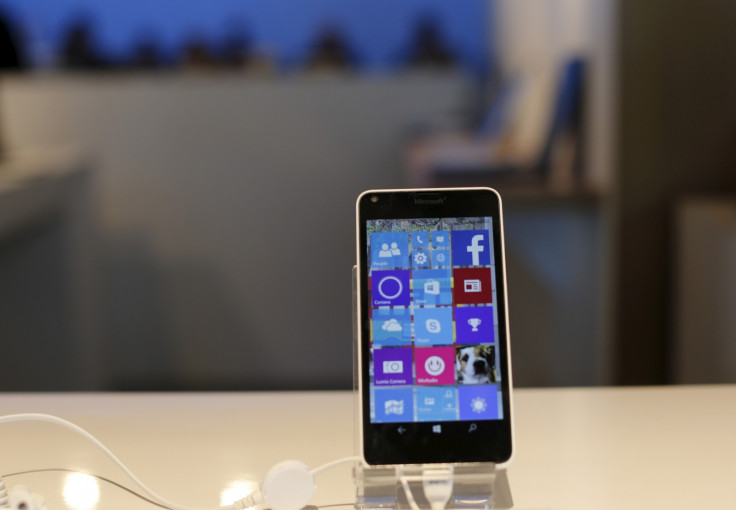 The always-progressive California town of Berkeley recently passed a law demanding an extra radiation exposure warning for mobile phone buyers — and is now being hit with a lawsuit by the industry to block the ordinance.
CTIA-The Wireless Association, an international trade group representing the wireless communications industry, is calling on a federal judge to block the law, arguing that Berkeley is violating companies' First Amendment rights by forcing retailers to disseminate information it says is false, reports the Los Angeles Times.
Mobile phones emit electromagnetic radiation (EMR), a low-level radio frequency of between 800 to 2200 MHz, which can be absorbed by the human body.
The Berkeley City Council last month unanimously approved an ordinance requiring that a notice on the exposure be placed on phones warning: "Don't carry or use your phone in a pants or shirt pocket or tucked into a bra when the phone is turned on and connected to a wireless network." Otherwise, the notice warns, a consumer could be exposed to radio frequencies at a level that exceeds federal guidelines.
'Fear-mongering' guidelines are 'misleading, controversial, and government-crafted'
Guidelines on how far away to keep a mobile phone from a user's body already come with a mobile phone information packet, as required by the Federal Communications Commission, CTIA notes. Berkeley supervisors said they required the extra warning to put it front and centre in easy-to-understand language.
The warning is "misleading, controversial, and government-crafted," and will "stoke fear in consumers about the dangers of cell phones," the trade group argues in its court complaint.
Berkeley representatives had no immediate comment. Four years ago, the same group sued San Francisco after the city required that a fact sheet on the potential health risks of the phones be disseminated with new purchases. The law was eventually dropped.
Studies have indicated that constantly carrying a mobile on one's body may have detrimental effects. A recent study by the University of Exeter suggested that keeping a smartphone in a trouser pocket can impact male fertility.
© Copyright IBTimes 2023. All rights reserved.