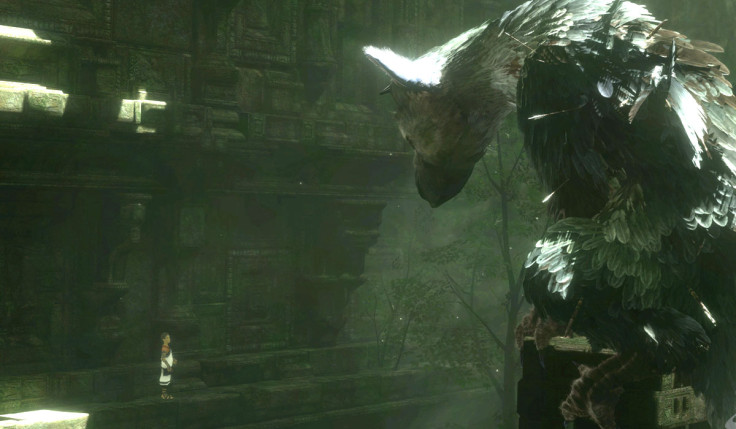 The Last Guardian was first announced at E3 six years ago and hasn't been seen since the Tokyo Game Show in 2010. Every year gamers grow hopeful that we'll see the game once more, but, despite Sony insisting the game still exists, they have always been left disappointed.
Until now no rumours have suggested the Team Ico follow-up to PS2 classics Ico and Shadow of the Colossus will appear at Sony's E3 2015 press event, but that has changed following a teasing mention from a rather credible source.
In The Last Guardian's entry in the Guardian newspaper's list of its most anticipated games of E3 reads as follows:
As mentioned the game may well look very different to what we saw in the trailers. For one the game will no longer be a PS3 game, but one for PS4 -but the very concept of the game can no longer be a certain. In those five years the entire game could have changed.
If it does indeed still exist.
If the Guardian's claim was made on a smaller website it would probably be worth ignoring, but the UK newspaper's games coverage is well-respected and never attempts to stir up the rumour mill, which lends further credibility to these claims.
We will know for sure during Sony's E3 press event, which is being held at 2:00am on Tuesday 16 June. IBTimes UK will be covering that and every other E3 media conference live next week.