German carmaker Volkswagen says it will unveil more than 30 new electric vehicles by 2025 in a bid to become a global leader as a provider of "sustainable mobility". Chief executive Mathias Mueller said the company planned to sell between 2 and 3 million fully electric vehicles per year in a decade's time.
It is part of a wider strategy intended to make the company more transparent and profitable over the long-term in the aftermath of the damaging diesel emissions scandal.
The company also announced the creation of a new components business that will manufacture parts for its various car brands.
The transformation, described by the company as the biggest and most far-reaching in its history, will require billions of euros in investment, Mueller said.
"Developing, building and selling vehicles, including the related financial services, will remain essential for the Volkswagen Group going forward," he stated.
"However, the transformation we have initiated today will permanently change the face of our core business, ensuring that we remain a leading player over both the medium and the long term."
Ambitious projections
VW has been grappling with slowing global sales after it emerged last year that the German company had allegedly falsified emissions data in 11 million of its diesel vehicles worldwide.
It intends to focus its current product portfolio of around 340 different vehicle models on "the most attractive and fastest-growing market segments".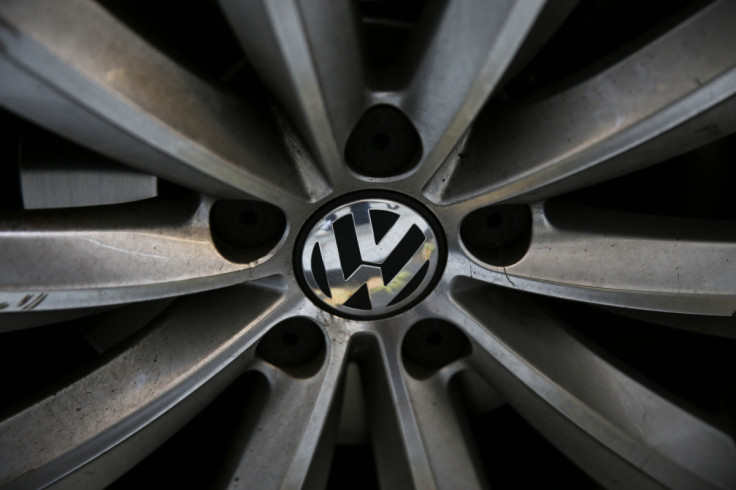 All-electric vehicles will constitute 20-25% of total sales by 2025, it added.
In addition, the company will bring all of its 26 components-making businesses and their 67,000 staff under one roof to increase efficiency.
VW chief financial officer Frank Witter said: "In line with being systematically geared to generating profitable growth, the focus is clearly on earnings power.
"Over the coming years, we will do all we can to continuously create value for our shareholders based on a solid financial position."