Waitrose and Shell in talks to expand convenience store partnership despite Greenpeace anger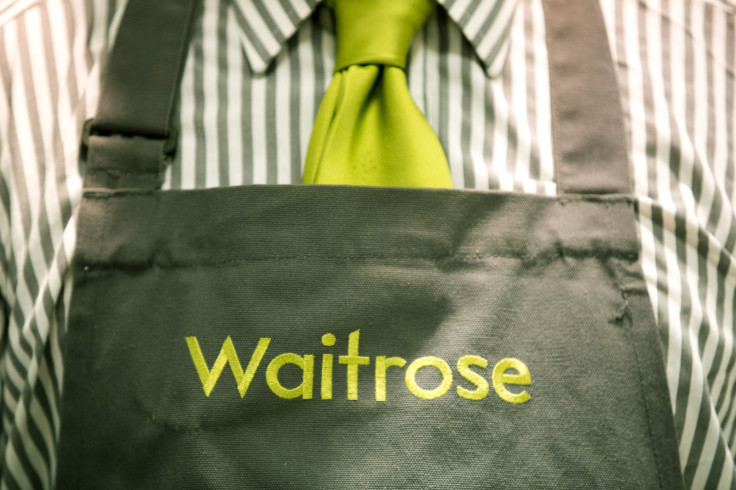 Supermarket Waitrose is in talks to open more stores in petrol stations belonging to oil and gas major Shell, despite protestations from Greenpeace.
There are currently 15 Little Waitrose shops located on Shell forecourts, but Greenpeace has argued that their presence represents an endorsement of the oil giant's Arctic drilling programme.
Nevertheless, the two companies are in talks to ramp up the partnership.
Istvan Kapitany, Shell's retail executive vice president, told IBTimes UK: "We're in talks [with Waitrose] to expand, I can't say how many we'll have but there will definitely be more, it depends on where we have the space."
Kapitany added that the growth in popularity of convenience store shopping has meant there is strong demand from consumers to shop as well as fill up at Shell's 1,000 UK petrol stations.
However, Sara Ayech, Arctic campaigner at Greenpeace, described Shell as "one of the biggest environmental baddies out there".
She added: "By partnering with Shell, Waitrose is endorsing Shell's destructive quest for Arctic oil which threatens the pristine Arctic environment and the incredible creatures that live there.
"Waitrose has built its reputation on being an ethical choice for consumers, so it is deeply disappointing that it has forgotten the public promise it made to the Arctic and its customers."
In 2012, following a campaign by Greenpeace and its supporters, Waitrose said it would not open any further stores in Shell stations in 2012-13.
On Greenpeace's opposition to the tie-up, Kapitany said: "Everyone has the right to their opinion. We've tried to have dialogue with them and we're open to further dialogue on how to do things better if they come to us."
Shell also has a tie up with Costa and the coffee brand has hundreds of outlets in Shell stations.
A spokesperson for Waitrose said: "We have opened a small number of branches on forecourts over the last couple of years - two in 2012, thirteen in 2014 - and we're continuing to evaluate future possibilities."
Shell said that it has no further plans for forecourt expansion or for new tie ups with other retailers.
© Copyright IBTimes 2023. All rights reserved.