Television in 2016 has been full of drama, tragedy, crime, humour and glory. Viewers flooded social media in their masses to comment on various exciting moments; from Jeremy Clarkson's small screen return to The X Factor winner, IBTimes UK reflects on some of the most talked about TV moments this year.
Jeremy Clarkson, Richard Hammond and James May return
The former Top Gear host Jeremy Clarkson returned to the limelight late in 2016 with his wing men, James May and Richard Hammond, as they launched their £160m first season of The Grand Tour on Amazon Prime.
It's been a much more exotic and lavish trip than BBC2's revived Top Gear motoring show, which is now hosted by Matt LeBlanc. Clarkson, May and Hammond have even seen themselves immortalised as statues; stone monuments of the trio's heads landed in Australia just last week.
May also shocked Grand Tour fans by claiming he will quit the show in five years. He said: "We have to accept that fairly soon we will be too old for it. Richard Hammond is a reasonably fit bloke who looks after himself, me and Jeremy aren't. Jeremy is particularly decrepit."
Peaky Blinders twist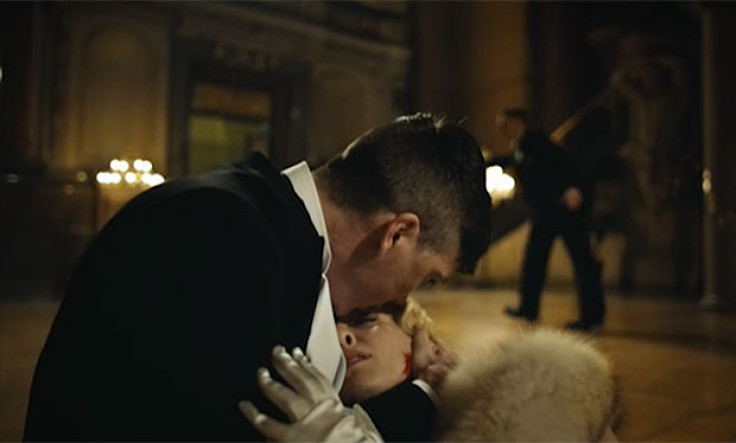 One television series that made 2016 extra special was the return of Tommy Shelby and gang in the third series of the exhilarating Peaky Blinders, which premiered in May. The third run brought tragedy and betrayal as mob boss Shelby (Cillian Murphy) brutally lost his wife Grace in a shoot-out, before almost losing his son to the corrupt Father John Hughes (Paddy Considine).
In a shock finale, Shelby turned in his own relatives to the police – in what is assumed to be a master plan with a twist that'll no doubt rev up the confirmed fourth and fifth seasons.
Hiddleston-mania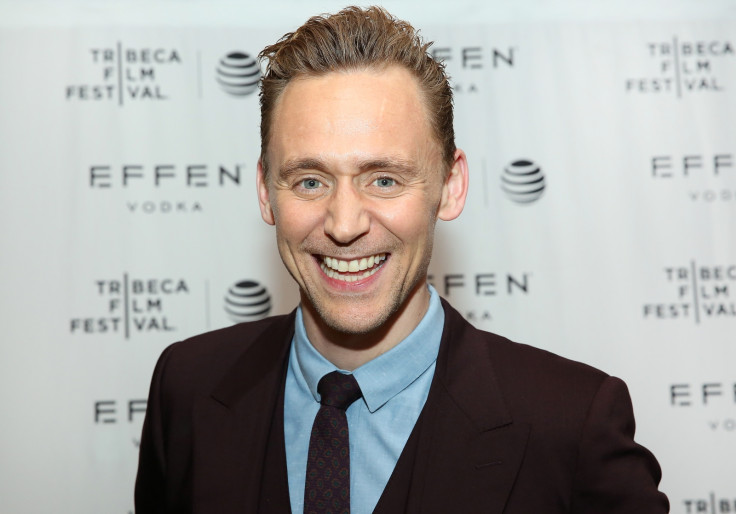 English actor Tom Hiddleston morphed relatively unknown (despite starring in Thor) to a global superstar when he impressed as Jonathan Pine in BBC1 hit drama Night Manager alongside Hugh Laurie as the villainous Richard Roper.
As Pine, he blurred the line between being a good and bad guy for murdering Roper's henchman Major Corcoran (Tom Hollander). After the show, which was broadcast in February, Hiddleston became a major front-runner to be the next James Bond, though producers are no longer interested in him for the role.
His highly publicised failed romance with pop singer Taylor Swift is probably somewhat mitigated by his winning of the Rear of the Year award for his most-talked-about steamy scene from Night Manager with co-star Elizabeth Debicki.
JonBenét Ramsey murder revisited
The unsolved murder case of six-year-old American child beauty queen JonBenét Ramsey in 1996 got tongues wagging twenty years after her death due to two televised programmes. The victim's brother, Burke Ramsey, caused a media storm when he appeared on The Dr Phil Show smiling throughout his televised interviews while discussing his sister's death.
Planet Earth II antelope deaths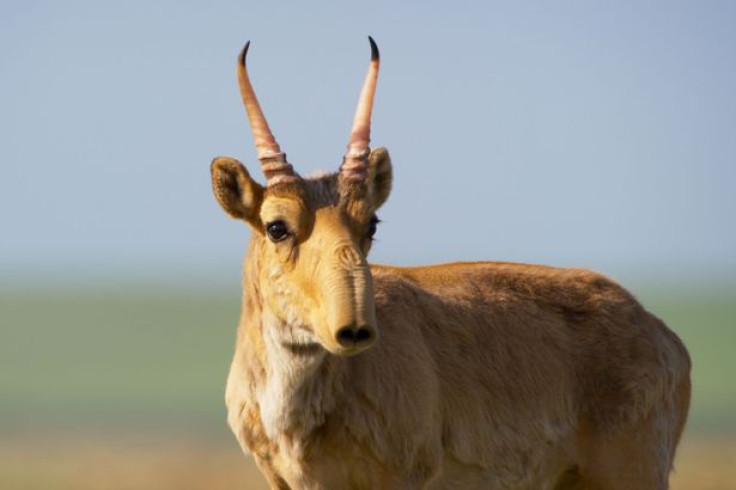 Just the return of David Attenborough's dulcet tones are enough, but BBC1 nature series Planet Earth II has been one of the highlights in terms of docuseries' in recent years. And aside from last week's episode where we saw a fair few successful kills – flashback to that giant catfish devouring a pigeon – it's been a little tame as far as the realities of nature goes in some people's perception.
What was shocking – and not featured in the second series – was the fact that 150,000 Saiga Antelope died from a bacterial disease in just three days in front of the film crew in Kazakhstan, Central Asia.
Ed Balls on Strictly
We never thought we'd see the day when former Labour Shadow Chancellor Ed Balls would showcase his twinkle toes on national television.
But the 49-year-old did just that when he graced the 2016 ballroom dancing series and got surprisingly far in the competition despite being the one of the least talented prancers. Nevertheless, he made the nation chuckle for ten strong weeks before he was finally eliminated.
The Walking Dead season six murders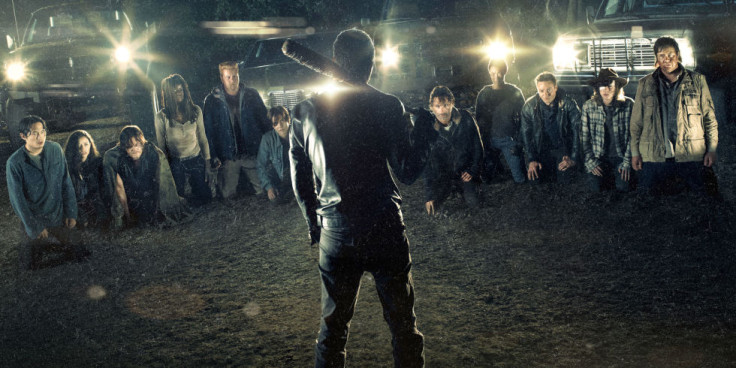 It's safe to say that The Walking Dead's season six cliffhanger left fans in shock. There was despair for months on end not knowing who the villainous Negan had killed with his spiky baseball bat, Lucille, until autumn of this year.
It was finally revealed in episode one of season seven that Negan's victim was Abraham, who was beaten to death in front of Rick's group. Daryl punches Negan out of anger, which then leads the baddie to murder Glenn, a scene which drew criticism from show fans who were shocked with the gratuitous violence.
Matt Terry wins The X Factor
Not only did 23-year-old waiter Terry win the show, under mentor Nicole Scherzinger's watch, but his rumoured relationship with fellow finalist Freddy Parker almost stole the attention from his glory altogether. Terry has since slammed the rumours, claiming, "As far as I know, I am a heterosexual man."
His single, When Christmas Comes Around, was written by Ed Sheeran and is in the running for the Christmas number one alongside X Factor alumni Louis Tomlinson's debut solo single, Just Hold On.