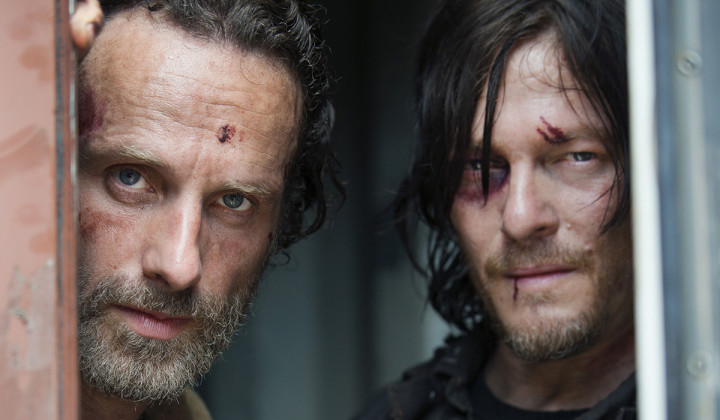 US broadcaster AMC will take over the running of BBC America after it purchased a 49.9% stake in the television service.
The Walking Dead and Mad Men broadcaster bought the stake for $200m (£125m, €158m), with the BBC keeping the remainder of the company.
AMC will now take full control of the broadcaster in the US, including advertising sales.
Tony Hall, BBC director general and chairman of BBC Worldwide, said the deal would help the UK broadcaster reach more people in the US, as well as creating opportunities for new content in its home in Britain.
He said: "We've already worked successfully with AMC Networks on award-winning productions of Top Of The Lake and The Honourable Woman and this partnership means we can produce even more top quality drama together. I hope this is the beginning of us working together on other future projects too."
Tim Davie, chief executive of BBC Worldwide, added: "They are committed to the kind of high-quality, unmissable content that has already gained BBC America one of the most educated, affluent and tech savvy audiences in all of US television."
AMC Networks president Josh Sapan said the collaboration would create "a powerful collection of networks."
He said: "Our content rises to the top on many levels and is particularly well-suited to an era of on-demand viewing and expanding consumer choice."