Season 6 of The Walking Dead might just be the last one for one (or more) of the key characters who are part of the zombie drama. And several rumours and theories suggest that Glenn could be that one character who faces the axe (or rather, a barbed-wired bat!) in the upcoming season. Here's the latest updates on this rumour:
Warning: potential spoilers ahead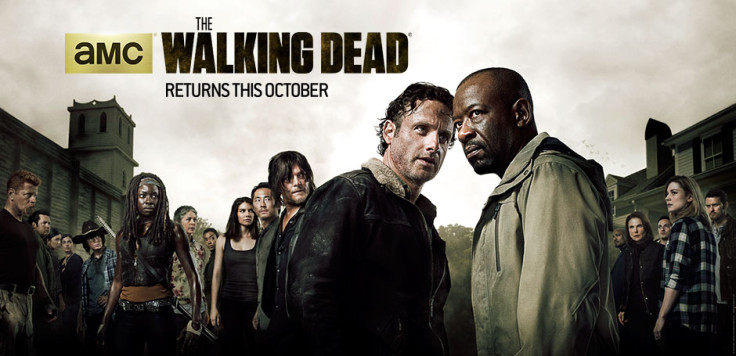 Fans of The Walking Dead comics will know that Glenn suffers a horrible fate when he gets beaten to death by the brutal villain Negan. Just last week, reports surfaced hinting that the makers have put out a casting call for a character that fits the description of Negan. So, it's definitely bad news for Glenn if the villainous character shows up in season 6.
Interestingly, actor Steven Yeun also teased trouble for Glenn recently when the cast spoke about the upcoming season at a press event. "This season, we get to pull the camera out a little bit further and see the world for what it is. You have to either catch up – or be completely taken out," Yeun said. "Yes, I'm worried about Glenn…" the actor stated. (via NY Daily News)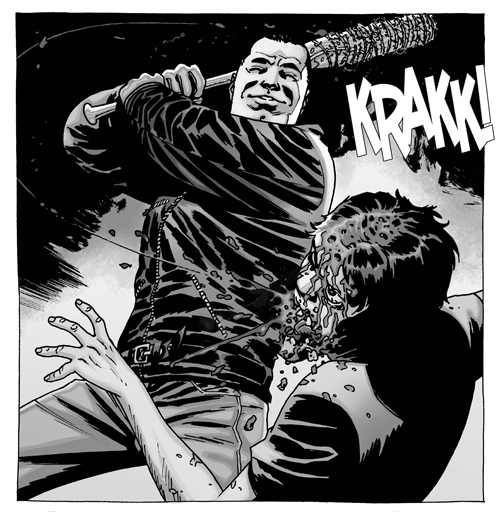 In an earlier interview, executive producer Gale Anne Hurd also shed some light on Negan's debut on the show and hinted that the makers might follow The Walking Dead's comic book storyline when it comes to introducing him on the show.
"The thing is, as you know, we are always inspired by the comic book. There are times where we bring an existing panel in the comic book to life exactly," she told Zap2it earlier while talking about potentially introducing Negan in season 6. The Walking Dead season 6 will premiere on 11 October 2015 on AMC with a 90-minute episode.