Eugene has become a submissive in the cruel empire of the Savior leader but does that mean he is safe from Negan? Probably not, as show creator Robert Kirkman has some grim prediction for Rick Grimes' friend.
During the recent Emerald City Comic Con, the creator of the post-apocalyptic show inadvertently revealed the finale spoiler which includes a major death that fans may not see coming. While answering about the series of dull episodes that are not helping the story to move forward, Kirkman replied that the episodes between the premiere and finale are 'fillers'.
The show is currently building up around Eugene, who has been taken away inside Negan's violent den. While Rick remains worried for him, Eugene appears calm as he declares himself 'Negan', a ritual by the notorious Savior leader for the new members of his group.
Kirkman accidentally revealed the real reason for the focus on Eugene now. "If the show doesn't take time to build up characters like Eugene then you wouldn't be upset when we kill Eugene later this season," he said during the Comic Con via Bleeding Cool.
However, he soon realised the gravity of his mistake and tried damage control by saying: "It means he's definitely not gonna die. I'd never say that if he's really gonna die."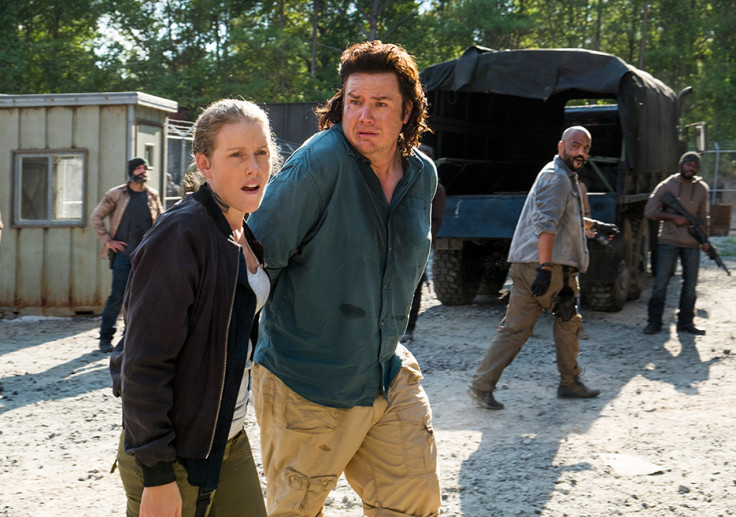 You can click here to watch the episode online via live streaming on the network's official website. You can also watch it by downloading the AMC app for iOS, Apple TV and Android.
Meanwhile, in the show, which has a few episodes left until the finale, Grimes and Michonne are trying to find weapons to prepare for the war they are planning against their arch enemy. According to AMC's episode tease, they will "discover a site that could have the guns they've been so desperately seeking".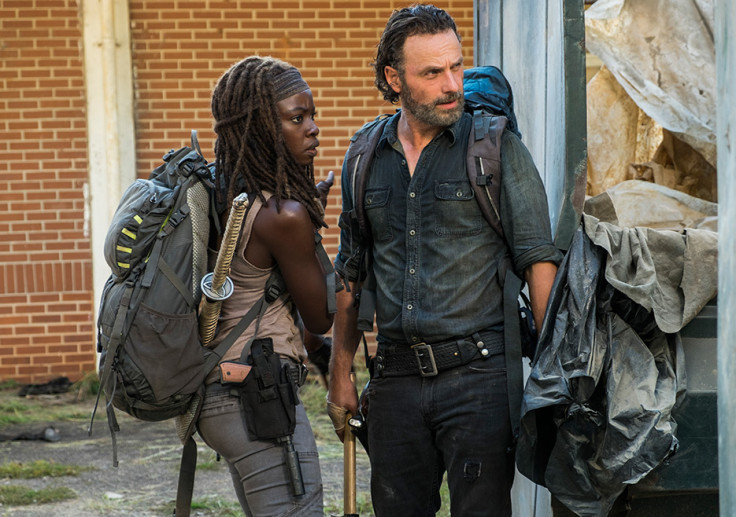 As shown in the promo, the couple enters a gated area swarmed with zombies but it may not be easy to collect the weapons they are searching for. There are some nail-biting moments in episode 12 that is set to raise the bars of TWD.
The show will air on AMC at 9pm ET in the US on 5 March, a day earlier than its UK airtime that is scheduled for Monday, 6 March at 9pm on Fox.