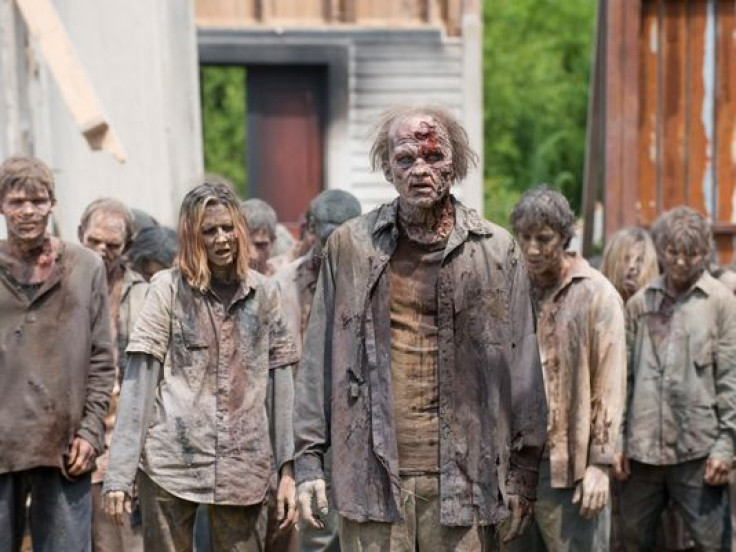 The Walking Dead is still so gruesomely popular that a permanent attraction will arrive at Universal Studios Hollywood this summer. A zombie apocalypse will finally arrive on Earth – at least in a confined space where no zombies can escape – as the theme park announced on the Talking Dead chat show on Sunday (13 March) that its seasonal horror maze is here to stay.
Fans of The Walking Dead as well as Universal's Halloween Horror Nights will be dying of excitement to hear that construction on the new fixture is under way at the Hollywood theme park – and it has been completely based on the hit AMC series to ensure a top-notch and realistic experience is created. We're scared already.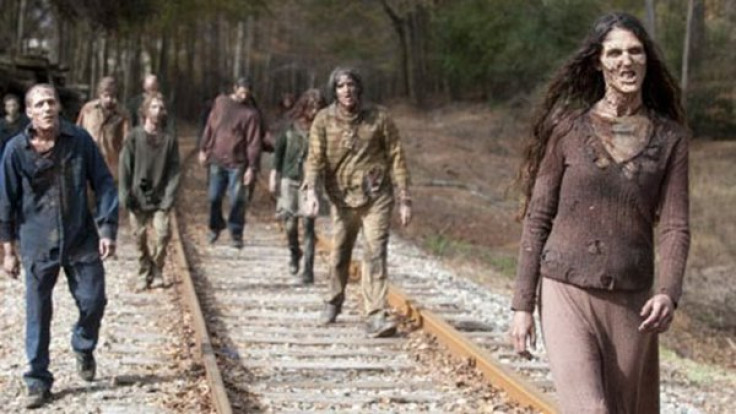 Talking Dead host Chris Hardwick says that The Walking Dead director Greg Nicotero is involved with the making of the new attraction, which will see actors interact with the audience and "immerse guests within the world of The Walking Dead". If that means having a zombie yank at your ear and scream in your face then we're in.
The concept is a no-brainer for Universal Studios Hollywood as its Walking Dead-themed maze at the park's annual Halloween Horror Nights is one of the busiest features of the park during the autumn. They might be dead, but zombies can still cash in the big bucks...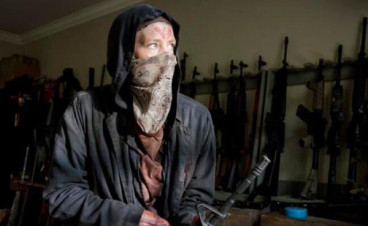 Universal reckons the Walking Dead maze "will deliver an uncompromised realistic environment that brings guests even further into the most watched show in cable television history". The experience is set to petrify customers due to the "authentic walker make-up effects, sophisticated animatronic walkers [...] and highly recognisable props replicated from the series." Yikes!
The American horror drama television series was developed by Frank Darabont and is based on the comic book series of the same name by Robert Kirkman, Tony Moore and Charlie Adlard. It premiered in the US on 31 October 2010 on the cable television channel AMC and internationally in November 2010 on Fox channels – and AMC has renewed the series each year due to fast-increasing Nielsen ratings – averaging the most 18-49 year-old viewers of any cable or broadcast TV series during its third to (current) sixth seasons.
So get ready to shake in your boots because the attraction will open permanently from this summer 2016.