Want to recreate Adele's eyeliner flick? Singer's make-up artist reveals secret to her look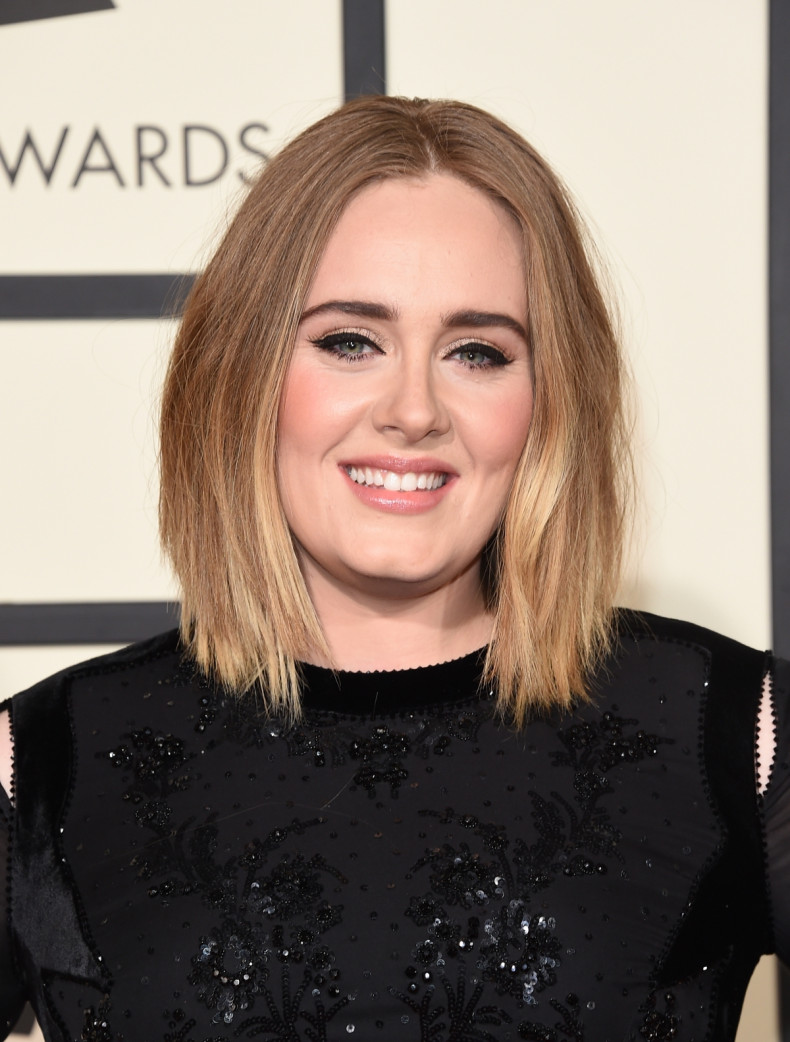 Adele's make-up artist Michael Ashton has revealed the secret to the singer's famous eyeliner flick. Teaming up with beauty guru Lisa Eldridge, he gave a step-by-step tutorial on how to recreate the sixties-inspired look on her popular YouTube channel.
According to the queen of cosmetics, the fashionable cat-wing look is the 'most requested' by her channel subscribers. Since it was published on the video-sharing site, it has garnered over one million views.
In the video, Ashton unveils the products that he uses to create Adele's signature look and they don't come cheap. The products which will set you back around £225 ($319), include the Bioderma Sensibio H2O Micelle Solution cleansing oil, the Decléor's Aromessence Rose d'Orient Soothing Serum and Bobbi Brown's Extra Illuminating Moisture Balm, which contains tiny reflective gold particles.
He explains that great skin is the foundation for great make-up: "I do this before we do anything else to give it time to soak into the skin.
"Always start by prepping the skin," begins Ashton, before adding perversely that the oil, "helps to remove excess oil."
Lancôme's Creative Director Eldridge presents the video by saying: "The only way to do get the look is to ask the original artists," before handing over to the "incredibly talented" Ashton. He then demonstrates how the flicked liner, full lashes and glamorous eye shadow come together on model Lotte Williams.
To create the perfect, slick eyeliner, Ashton's product of choice is Bobbi Brown Long-Wear Gel Eyeliner in Black Ink. The 33-year-old explained that he prefers to bring out the eyeliner past the end of the natural lash line adding the wing liner at the end. If the eyeliner doesn't look perfect, his tip is to use Muji Thin Cotton Tips, thinner versions of regular earbuds, to neaten up the line.
A lot of Eldridge's subscribers were excited to see Ashton's guide on the famous look, with one subscriber commenting: "That was so exciting to hear Adele's very own make-up artist telling us what he uses on Adele! That's awesome! Thanks Lisa for inviting Michael over!"
The American fashion designer's fans were mostly excited to see Ashton in the video, as several Lisa Eldridge subscribers claimed that it was refreshing to watch such seasoned artists.