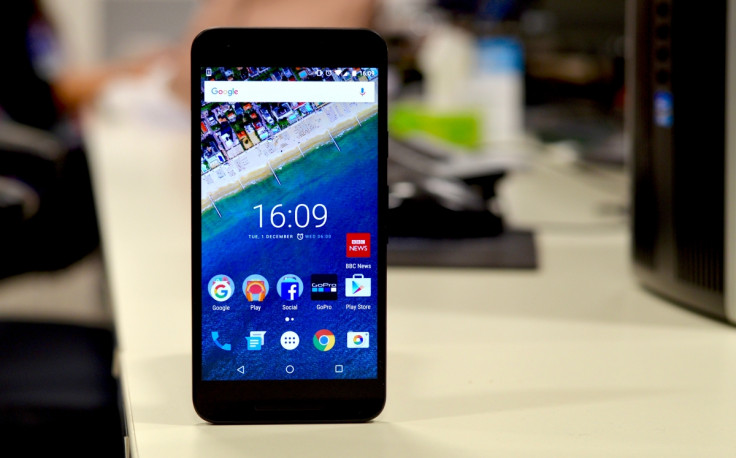 It's official. The Nexus 6P comes with a dual front-facing stereo speaker, while the Nexus 5X has a single front-facing stereo speaker. If you want to get the sound quality matching the dual stereo speaker on the Nexus 6, there is a new mod available to help you.
Released by XDA member, sshafranko, who calls this mod surround sound, explains: "This mod will activate your handset speaker to work at the same time as your main speaker while playing music, watching videos, movies, when phone rings, etc....
"I called it surround sound because when i made this originally the phone i used had a rear speaker and with this mod the sound kind of surrounds the phone."
Although this mod can't match Nexus 6P's dual front-facing stereo speaker, it definitely brings better audio quality for your Nexus 5X over the stock version. The mod is available via zip files, which you can download and install on your phone like any other zip you flash via recovery mode. There are other methods to install the mod. Extract the files from the zip and push them to system/etc; then set permission to rw r r and reboot.
Even the stock version is available, just in case you wish to revert to the original audio. As always, download is at your risk. Check out the following download links, which can be found in the XDA development thread, for surround sound and stock sound for the Nexus 5X.
Download
Surround sound
Headset speaker loud
or revert to stock