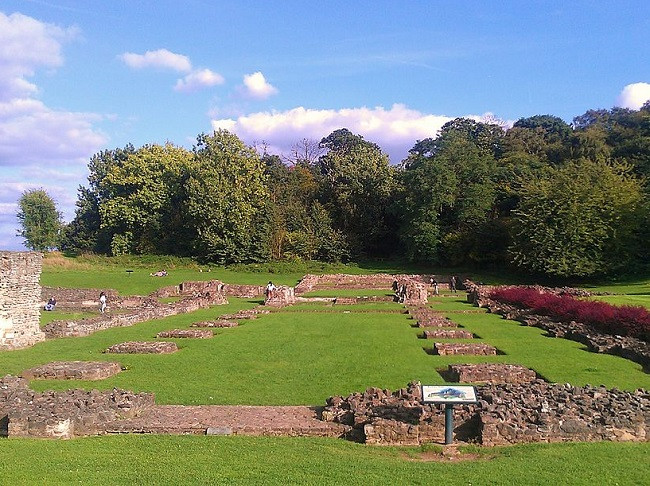 Police are looking for an Asian man with a long white beard who allegedly sexually assaulted a woman in her fifties in Lesnes Abbey Woods in Belvedere.
The victim was sitting on a bench in the park on 4 April at 9.30am when the suspect is said to have approached her and grabbed her chest.
He is believed to be about 60-years-old, and approximately 5ft 6in tall. He is also said to have been wearing a navy-blue turban and a dark-coloured trench coat.
Detective Sergeant Graham Scott from Bexley CID, who is investigating the case, said: "This is quite a distinctive description for the suspect, so we think that it's likely somebody will recognise who this person might be. We would ask anyone with information to contact police by calling us on 101.
"This is an unusual incident, but there may be other people who have been approached by the same person, so we would also like to hear from you as well."
Anyone with information should contact Bexley CID on 101 or contact Crimestoppers anonymously on 0800 555 111
0800 555 111.