War on Christmas: No, an Italian school did not cancel festivities because of its Muslim students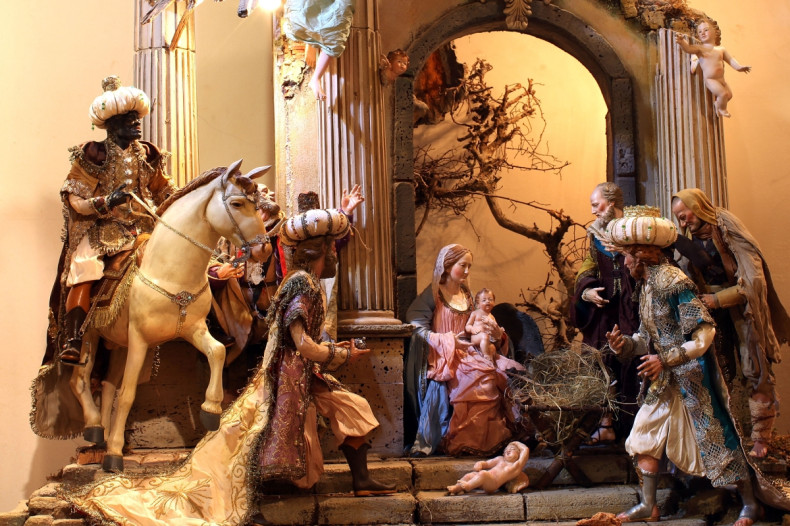 Reports that an Italian headmaster had banned or postponed Christmas concerts and carols in his school to avoid causing offence to students from other religious faiths have raised a nationwide controversy – one based on very few actual facts.
Far-right politicians travelled to the Garofani comprehensive school in the small city of Rozzano, near Milan, to express support to Catholic parents protesting against the decision of headmaster Marco Parma.
Matteo Salvini, leader of the anti-migrant and federalist Northern League party, sang Christmas carols and carried nativity scenes in an attempt to exploit the outcry for political purposes. Even prime minister Matteo Renzi criticised the controversial move, saying Christmas "is much more important than a headmaster being provocative".
The school, which has primary and middle school sections, has a roll of around 1,000 pupils with an estimated one in five of non-Christian faiths, primarily Islam.
However, the outcry bares little resemblance to the facts of the situation.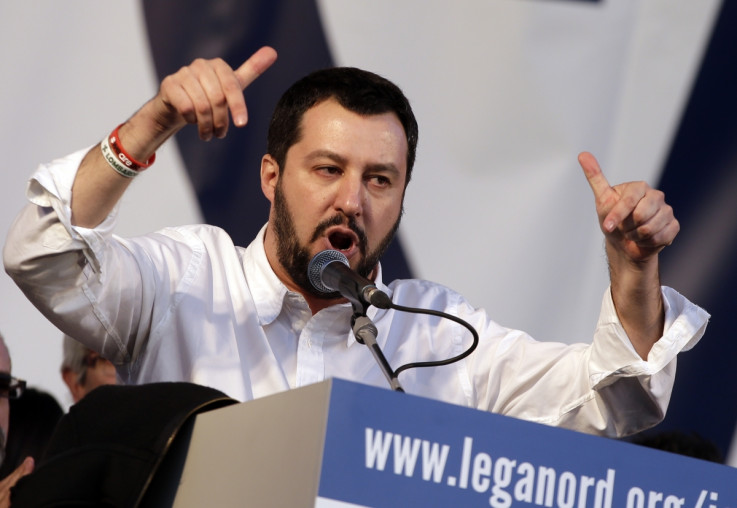 Northern League leader Matteo Salvini is accused of attempting to exploit the national outcry in Rozzano for political purposes
Reuters
As the story mushroomed into a nationwide scandal – also being reported on AFP and in The Guardian – the 63-year-old headmaster submitted his resignation letter. In it, Parma explains that he did not cancel or postpone the annual Christmas concerts and carols, which were already scheduled.
The headmaster just decided to add to the traditional Catholic festivities a so-called Winter Concert, to be held on 21 January. Parma also denied press reports that he had banned crucifixes from classrooms.
Reports from staff, some parents and teachers seem to confirm the headmaster's version of events. "No festivity was cancelled, all activities planned for these days were scheduled in September, plus a winter concert to be held in January," Maria Sbrescia, spokesperson for the school's parents, said.
"On 21 December, the primary school's classes will welcome parents to share a few moments of joy: this is the famous Christmas party," Sbrescia said. "Secondary school will sing Christmas carols on 17 December."
The controversy allegedly originated from the headmaster's decision to say no to two mothers who wanted to teach Christmas carols to the children during lunch breaks. "I only denied them to enter school during lunch break and teach religious songs to Christian children – something that I still consider inappropriate," he said in the resignation letter.