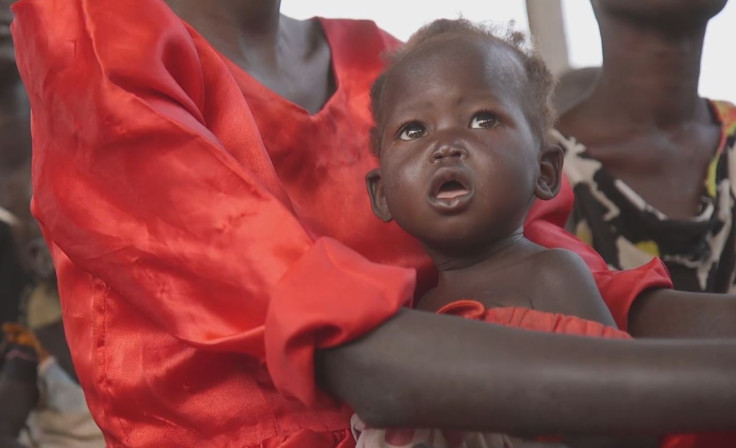 South Sudan has temporarily suspended legislation that increased visa fees for foreign workers. Earlier this year, the government increased fees for foreign nationals from $100 (£92) to $10,000.
Auhtorities said the move aimed to generate additional revenues to fill the gap in the 2016 / 2017 national budget. But others feared the fee hike could hinder access of humanitarian staff in the country, ravaged by war and famine.
"The Ministry of Finance and Economic Planning takes note that some rates are high, while others are low," Finance Minister, Stephen Dhieu Dau, was quoted by independent news site Radio Tamazuj as saying.
Dau explained the decision came after a committee tasked to review the new policy had registered complaints from the implementing government agencies and other stakeholders.
The government will continue to apply the old fees until further notice.
South Sudan conflict explained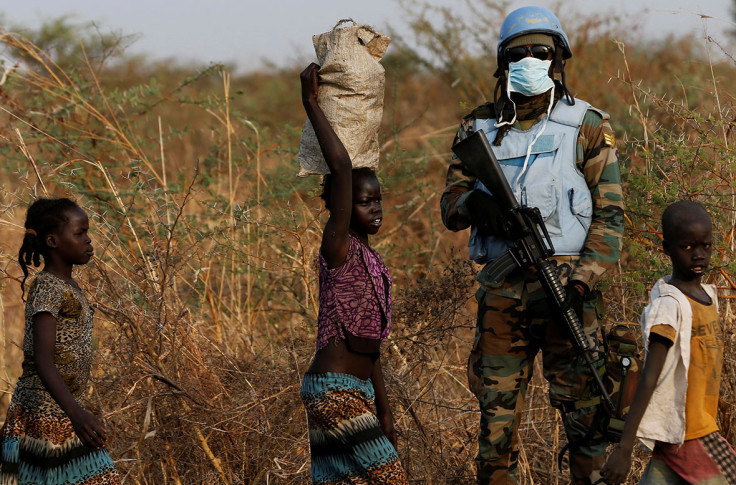 The South Sudan conflict erupted in 2013 when President Salva Kiir, of the Dinka ethnic group, fired his deputy Machar – from the Nuer group – who then became a rebel leader.
Ethnic-related violence targeting Dinka and Nuer peoples has killed an estimated 50,000, amid allegations of crimes against humanity committed by both sides, including rape, torture and the use of child soldiers.
At least 1.5m people have fled to other countries. The exodus has been deemed "Africa's worst refugee crisis". More than 2 million are internally displaced.
Kiir and Machar have agreed on several peace deals – the last of which was signed in August 2015 – but have failed to control their troops, who have broken every ceasefire since 2014.
Machar fled South Sudan following deadly fighting in the capital Juba in July 2016.
He is currently in South Africa seeking medical treatment but, in an exclusive talk with IBTimes UK, Machar said he was ready "to go home".
His wife, Angelina Teny,also believes her husband can contribute to achieving peace in the war-torn nation which is on the verge of a Rwanda-style genocide.