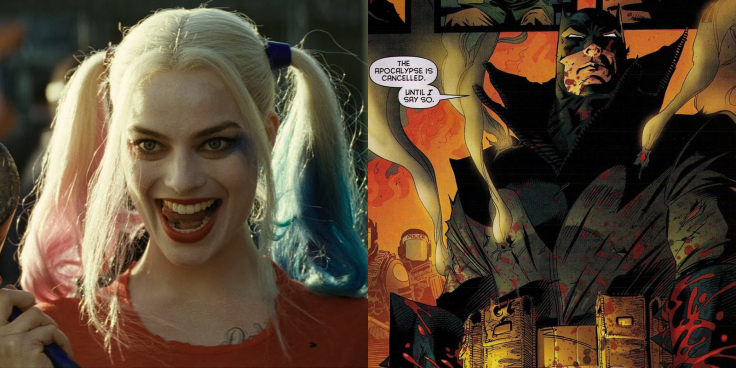 Since Rocksteady released its final mainline Batman Arkham game, Arkham Knight, last year, fans have been wondering whether the series would continue and what else Warner Bros Interactive might have brewing with its DC Comics licence.
The plan it had, how that plan changed and what the plan is currently may now have been revealed thanks to a report from Kotaku. It claims that Warner Bros Montreal – which developed Arkham Origins in 2013 – was at work on a Suicide Squad game which has now been cancelled.
Instead, it is said to be working on a new Batman game starring Damian Wayne many years following the events of the Arkham series or in a separate continuity, in which the son of Bruce Wayne inherits his father's cape and mask.
A user posting on video game forum NeoGAF, whose validity has been verified by the site's moderators, posted more details. According to this user, the Damian Wayne game is set in the near-future and features a bearded Bruce Wayne showing signs of physical wear and tear after years of fighting crime.
The game will also feature Dick Grayson, a former Robin who became the hero known as Nightwing, and villains including Flamingo, White Rabbit, Black Mask (a woman here) and Poison Ivy. Damian Wayne will also have a Batbike indicating the return of a vehicular element from Arkham Knight.
The user also revealed more about the cancelled Suicide Squad game, which had been rumoured for some time. It would have been a "Borderlands-esque" brawler with cooperative play in which players would design their own character and improve them.
It had been targeting a 2017 release after two years in development but it was cancelled after a "long period of turbulence" at Warner Bros Montreal, per three separate Kotaku sources. There is no indication that the game was cancelled due to the largely negative reaction to the recent Suicide Squad movie.
For all the latest video game news follow us on Twitter @IBTGamesUK.