Warren Buffet's Berkshire to Host 30,000 Shareholders in Omaha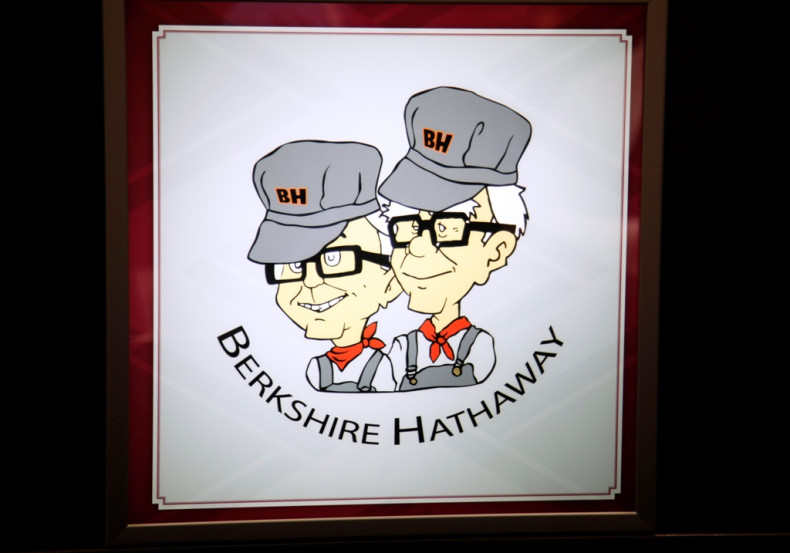 Some 30,000 shareholders will gather in Omaha, US, over the next two days to quiz renowned investor Warren Buffett.
The biggest question facing Buffet's Berkshire Hathaway and its shareholders at the moment is succession. Buffet will turn 84 in August and The Economist has suggested that Berkshire should be broken up.
Buffet's eldest son, Howard Buffet, 59, could eventually be asked to preside over the $300bn (£178bn, €216bn) business empire.
Sideshow
The Berkshire annual shareholders' meeting, dubbed as the "Woodstock for capitalists" after America's Woodstock music festival, is also known for its sideshow.
Investors attending the conglomerate's annual meeting can choose to buy diamonds autographed by Buffet, or compete in a 5km race and attend a traditional steak night.
For those not interested in diamonds, there is the "Berky Boxer" from Berkshire subsidiary Fruit of the Loom.
Coke Executive Pay Issue
Coca-Cola and Buffet were in the news this week over Coke's contentious equity compensation plan for executives.
Coke could revise the controversial plan before it takes effect in 2015, following pressure from Buffett, whose conglomerate Berkshire is the company's largest shareholder.
Buffett has vented his reservations about the so-called 2014 Equity Plan to Coca-Cola chief executive Muhtar Kent, the Wall Street Journal reported.
Buffett's pressure follows that from critics, particularly from activist investor David Winters, fund manager of Wintergreen Advisers, who has said the plan will dilute the holdings of current shareholders too much.
2013's Gains
Warren Buffet made the most money in 2013.
The chairman of Berkshire, consistently ranked among the world's wealthiest people, made about $37m (£22m, €26m) per day in 2013 to become the biggest financial gainer last year, according to research firm Wealth-X that focuses on high net worth individuals.
Buffet's net worth was $59.1bn at the end of 2013, up $12.7bn from $46.4bn at the beginning of that year.