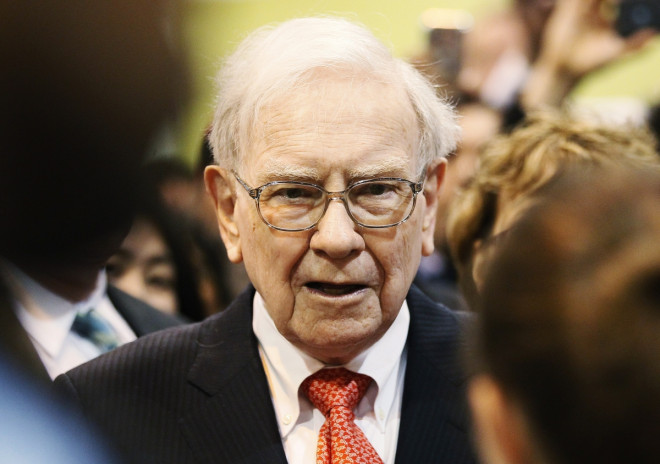 Warren Buffett's world famous holding company Berkshire Hathaway has urged its shareholders to vote against a proposal which could see the company pay out some of its $48.2bn cash pile in dividends.
The news comes as some of the company's shareholders want to change Berkshire's policies, which has used its huge cash pile to buy up companies.
According to a US proxy filing from the firm, a Cincinnati shareholder has given notice that he or his representative intends to propose at the firm's 3 May annual meeting that the board considers paying a "meaningful" annual dividend.
"Whereas the corporation has more money than it needs and since the owners unlike Warren are not multi-billionaires, the board shall consider paying a meaningful annual dividend on the shares," the proposal reads.
It was introduced by David Witt, an individual investor who owns just 70 shares of Berkshire stock, worth about $8,588.
But Berkshire's board of directors unanimously recommended that shareholders voted against the proposal.
"If the board of directors should decide not to retain all earnings, it will follow the principles outlined in detail in the 2012 Annual Report," the filing read.
Berkshire has not paid a cash dividend since 1967.