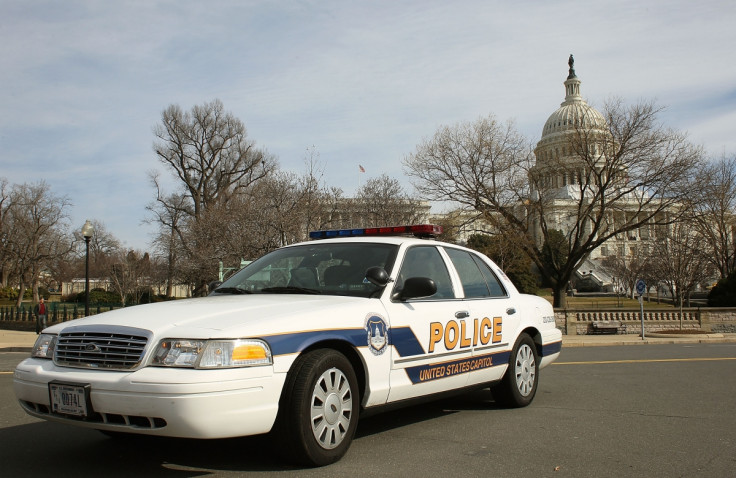 Police in Washington are investigating after a group of between 20 and 30 young people stole thousands of dollars worth of items from a high-end store. Police said dozens of youths stormed the Diesel store in the Georgetown area of the US capital during the 2flashmob" on the night of 24 November.
No one has been reported injured during the robbery. The group was last seen running along M Street with the stolen goods. According to the Washington Post, the group stole four leather jackets, costing about $800 (£529) each, and an additional $12,000 worth of merchandise.
In 2014, a similar incident occurred at the now closed True Religion store on M Street in Georgetown. Again, dozens of teenagers took merchandise dorm the store in a large groups in a "flash mob" daytime robbery.