Watch The Americans season 4 premiere live online: Philip and Elizabeth Jennings's life begins to crumble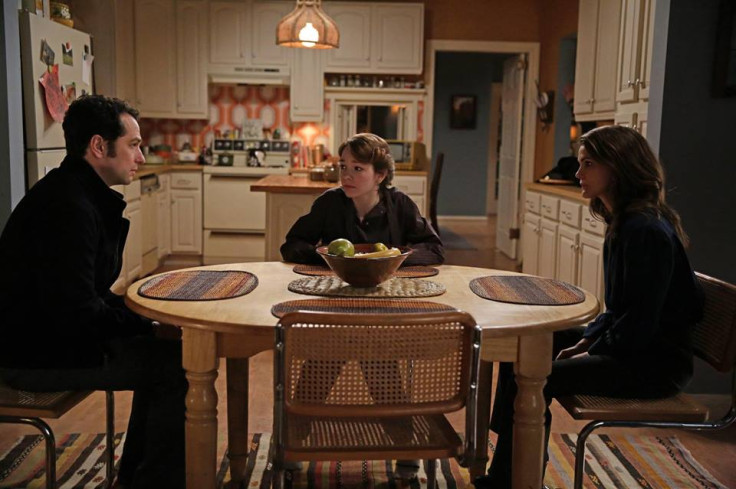 The Americans season 4 kicks-off on 16 March on FX, where Philip and Elizabeth Jennings will be seen dealing with the fallout of informing their daughter, Paige, about their affiliation with the KGB. The season 4 premiere episode is titled, Glanders, where fans would learn whether pastor Tim will inform the police or not, about the Jennings being Russian spies.
Click here to watch the episode via live stream on FX's website.
The upcoming episode will pick from the season 3 finale and answer numerous fan queries surrounding pastor Tim, Paige and Gene. The synopsis reads as follows: " What will happen when the FBI finds out about Gene's suicide? How will Pastor Tim deal with the revelation that they are Russian spies? And will they be able to handle a dangerous, new bioweapons assignment?"
Meanwhile, Kelly AuCoin, who plays pastor Tim, spoke to Variety about being a central threat. "When I was reading the script, Philip came into the church with his killing gloves on. I was surprised as it happened."
The fourth season will be driven by the internal conflict of Paige (played Holly Taylor), who at the end of the last season told pastor Tim about her parents' double life as KGB moles. Taylor said, "She's very confused as to whether she should trust her parents — she's grown up with them all these years and they've never done anything to hurt her. So she has that reason to trust them, but at the same time, she doesn't know how to do that anymore because she's lost a sense of who they are."
Moreover, Matthew Rhys, who plays Philip said that even though the Russians lose the Cold War, it does not necessarily mean that his character cannot have a happy ending. "If he defected to the Americans they could all live happily ever after. I hope it (happens). I don't want to go to prison," he added.
With pastor Tim learning about Philip and Elizabeth's secret and the FBI inching closer to figuring it all out, seems like the Jennings's life will start crumble in season 4.

© Copyright IBTimes 2023. All rights reserved.