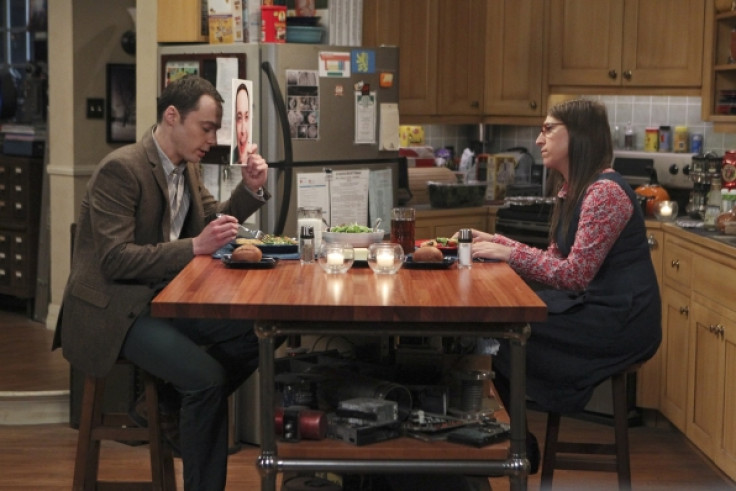 The Big Bang Theory season 8 returns with a new episode on 9 April at 8pm on CBS Network.
Episode 20 is titled The Fortification Implementation, where Amy and Sheldon decide to have a platonic sleepover.
Click here to watch the episode via live stream online on CBS Go or click here to watch the episode online.
The official synopsis reads as follows:
When Sheldon and Amy build a blanket fort, they come to major crossroads in their relationship. Also, Wolowitz meets the half-brother he never knew he had, and when Penny is invited to appear on Wil Wheaton's podcast, she and Leonard have a huge, on-air argument.
According to spoilers, Sheldon and Amy have a platonic sleepover, Howard finds out that he has a half-brother, and Penny gets an offer to audition for a Kevin Smith movie.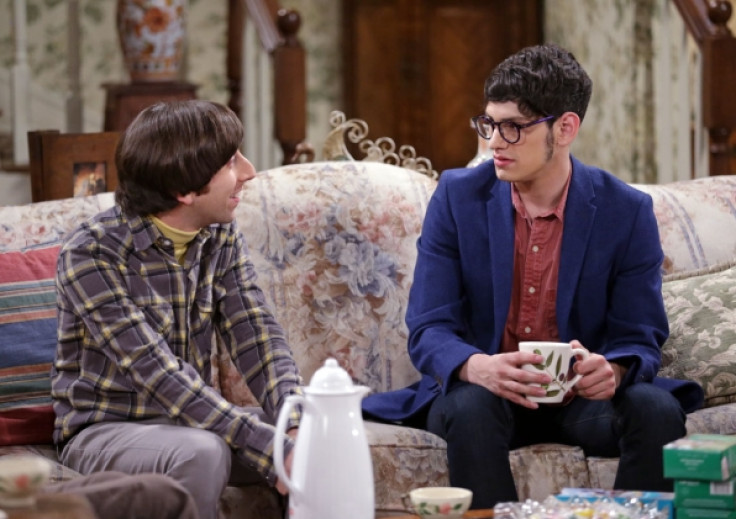 Dr Cooper is sad that he isn't invited to a physics symposium at Richard Feynman's former home, and ruins his date night with Amy. Later, Amy and Sheldon decide to build their own fort and decide to have a platonic sleepover there.
Meanwhile, Howard inherits his father's house and meets his half-brother Josh. It turns out that Mr Wolowitz had left his family too, and the two bond over the common hatred they have towards their father.
According to reports, the hit CBS comedy has some big plans in store for the Mother's Day special episode, which will air on 30 April.
Actresses Christine Baranski who plays Leonard's mom Beverly Hofstadter and Laurie Metcalf who plays Sheldon's mother Mary Cooper, will return in the show. The chemistry is bound to be electric when these two ladies star in the same episode, reported CBS.com