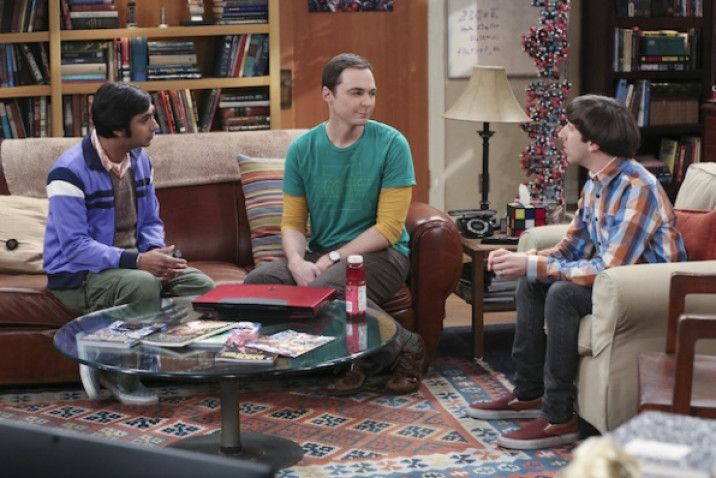 Sheldon Cooper will try his luck in finding love and takes to online dating, seeking help from Rajesh Koothrappali and Howard Wolowitz, in the upcoming chapter of The Big Bang Theory season 9. Episode 8 is titled, The Mystery Date Observation, which will air this Thursday, 12 November at 8pm EST on CBS Network.
The official synopsis reads as follows:
Sheldon, Wolowitz and Koothrappali post an online advertisement to find Sheldon a new girlfriend. Also, when Amy is coy with details about a guy she is dating, Penny and Bernadette decide to spy.
Click here to watch the episode via live stream online on CBS All Access or click here to watch it online. Actor Stephen Merchant guest stars as Amy's mystery date, Dave; and Analeigh Tipton guest stars as Vanessa.
After Sheldon sees Amy kissing Dave in the episode 7, he is determined to get back into the dating scene. He asks Howard and Raj to help, as they were the ones who set him up with Amy in season 3.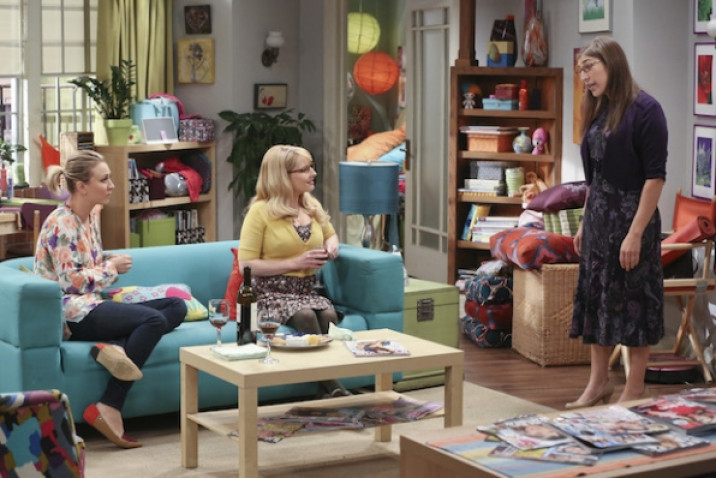 Meanwhile, the latest promo of The Mystery Date Observation shows Leonard making breakfast for Sheldon as Penny says, "It is so adorable that you are making Sheldon's breakfast." To which Leonard replies, "He is having a rough time. Amy broke his heart... his DVR cut off the last minute of Doctor Who... that crow followed him home!"
However, the newly wed are shocked to see Sheldon in a good mood, after he greets them with excitement. He then explains that he is in a good mood because he has decided to find himself a new companion instead of being depressed over Amy.
Also, another promo shows Amy asking Penny and Bernadette for dating tips, while wearing a new dress, which is out of her comfort zone. The two ask her to dress up in more fashionably, but Amy disagrees.
A third promo video, released by CBS, shows Sheldon asking Howard and Rajesh to find him a new girl. Sheldon points out, "It was the two of you who found Amy Farrah Fowler for me. Now that I am looking for my next girlfriend, it seemed only logical that I employ your services once again."
"You sure, you're up for that? She did hurt you," Howard questions. But Sheldon says that he is okay with it, and he describes his time with Amy as "a stick of fruit striped gum, sweet and enjoyable at first but ultimately a flavorless lump of sadness".